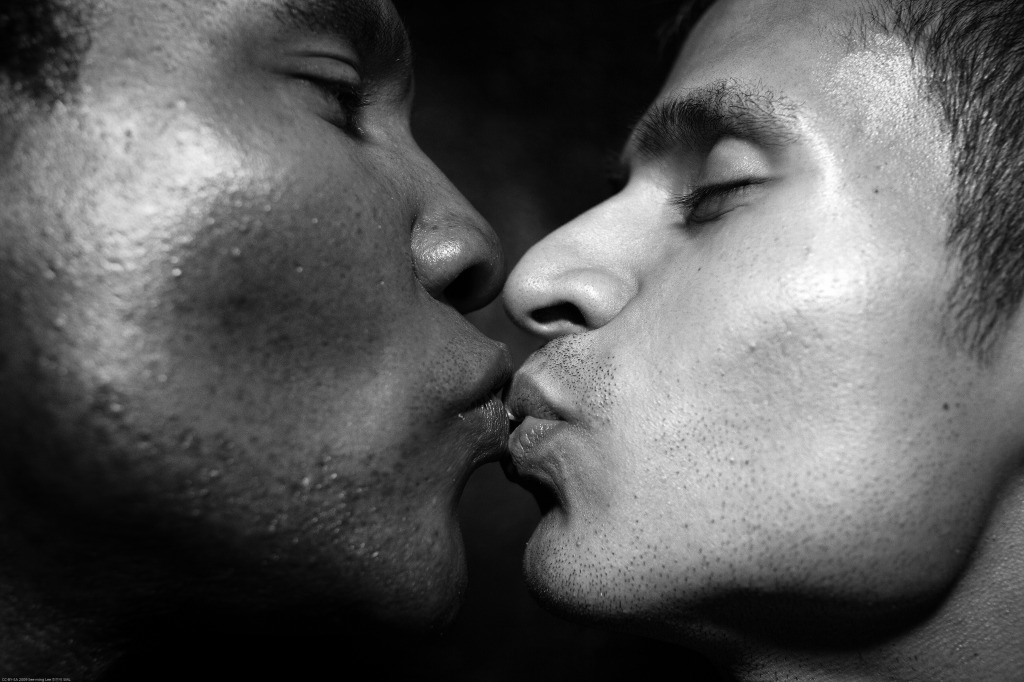 In June, the United States Supreme Court may (finally!) legalize same-sex marriage in all fifty states. It's a huge and historic decision with many implications. As such, it's worth examining how the ruling may actually impact our health.
No, I'm not kidding.
As it turns out, researchers at Columbia University found a link between marriage equality and health. By analyzing health data from a group of Massachusetts gay men twelve months before and after that state's same-sex marriage legalization. According to researchers, there was a 13% drop in healthcare visits after the law was enacted. And this was regardless of the participants' relationship status.
Researchers found a drop in blood pressure problems, depression and adjustment disorders. As such, the study's lead researcher concluded that "removing these barriers improves the health of gay and bisexual men."
But why?
Federal marriage comes with 1,138 benefits, rights and privileges. To be denied those benefits, rights and protections may lead to stress, low self-esteem and higher risk factors for drug use, alcoholism and even unsafe sex. Though somewhat speculative, it's likely that being treated as a second class citizen has some very real health implications for the LGBT community.
In other words, there's a lot to celebrate about the (hopefully!) favorable Supreme Court decision in June. An improvement to our health is just one of the many reasons.
 P.S. For a fat loss program that's about more than just diet and exercise, download Davey Wavey's Weight Loss Program – and rebuild a more productive relationship with your body.