Dear Davey,

I'm switching my workouts from night to morning and was wondering when the best time to eat breakfast is? Before the gym? Or after?

Thanks,Jared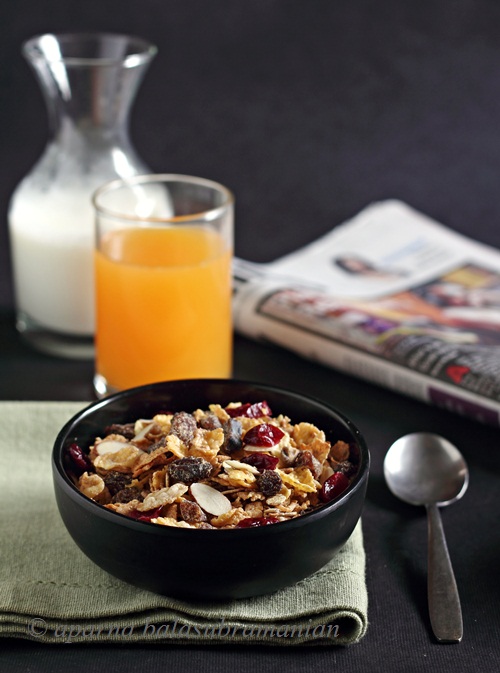 Hey Jared,
Great question! And welcome to early morning exercise. It's such a wonderful way to start the day – and it'll wake you up better than a cup of coffee.
As a fellow early morning exerciser, your question is near and dear to my heart. A number of studies have examined exercising before breakfast versus exercise after breakfast – and the findings have been split. One study found that exercising before breakfast resulted in muscle loss. Another study concluded exercise before breakfast resulted in fat being burned more efficiently.
Nonetheless, there are a few things to keep in mind.
No one likes exercising on a full stomach. If you do eat a full breakfast before hitting the gym, it's recommended that you allow 1 – 2 hours for digestion. If you plan on exercising sooner, something lighter will be a wiser choice. Otherwise you may feel sluggish or even nauseous.
No one likes exercising on an empty stomach. Working out an empty stomach may not give you the fuel needed to power through an intense workout. If you're hungry and feeling famished, it's probably going to be a lot harder to get in that last repetition. The only thing worse than exercising on a full stomach is exercising on an empty stomach.
Regardless of what you eat before the gym, know that you'll still need to ingest protein and carbohydrates after the gym. If you ate breakfast before the gym, you'll still need to eat something after the gym to give your body the protein and carbs it needs.
What do I recommend?
When I wake up, I eat a small protein shake and banana. Packed with carbohydrates, the banana gives me the energy I need for my workout. It's just enough. After the gym, I eat a full protein shake and proper breakfast – usually consisting of cereal and almond milk. The shake and cereal give my body the protein and carbohydrates that it needs to rebuild and repair my muscles.
In the comments below, please share your morning workout/breakfast routine! I'd love to hear what you do.
Love,
Davey