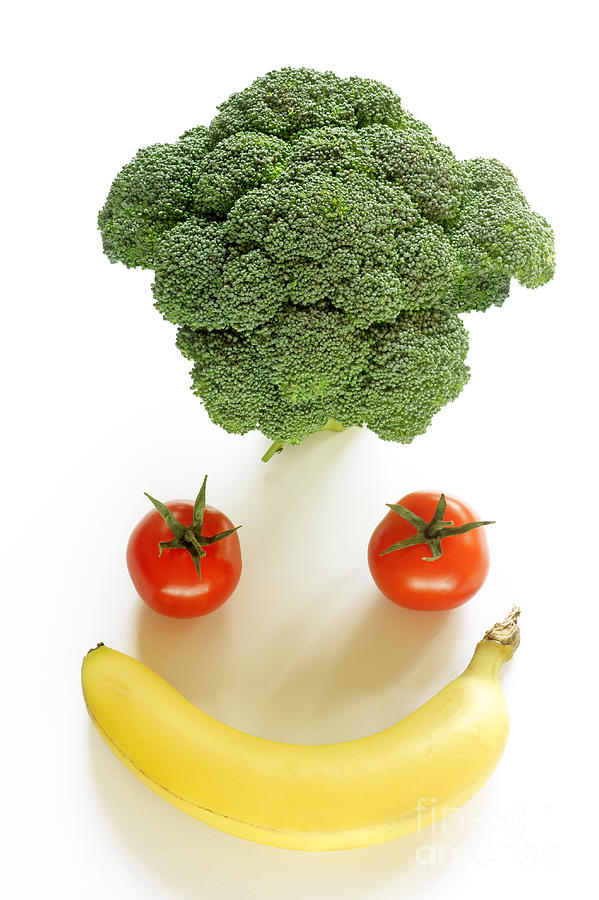 When your mom told you to eat your fruits and vegetables, you probably didn't realize it's a matter of life and death. And according to a new study in the Journal of Epidemiology and Community Health, it is. Sort of.
For the study, researchers examined 65,000 English adults at least 35 years of age. For an average of 7.7 years, the dietary habits and health status were monitored for each participant. Variables that could affect the outcome – like age, sex, BMI, alcohol intake, physical activity, smoking, etc. – were all taken into account and controlled.
The findings were striking.
According to researchers, individuals who ate seven or more servings of produce were 42% less likely to die from any cause during the study. Specifically, these individuals were 25% less likely to die from cancer and 31% less likely to die from heart disease when compared to people who ate fewer fruits and vegetables. Moreover, the decrease in mortality risk was linked more strongly with vegetables than with fruits.
Eating healthy – and getting your servings of fruit and vegetables – isn't just about looking good in a bathing suit. It's also about living a long and healthy life. After all, you can't wear a bathing suit… if you're dead.