Hey Davey,

Just wondering if you could give me some advice and maybe others who have the same dilemma. How do I lose weight when I do not like fruits and vegetables? Everyone tells me to learn to love them, but I'm 22 and it won't get any better. For example, I HATE SALAD. What should I do?

Thanks,
Chris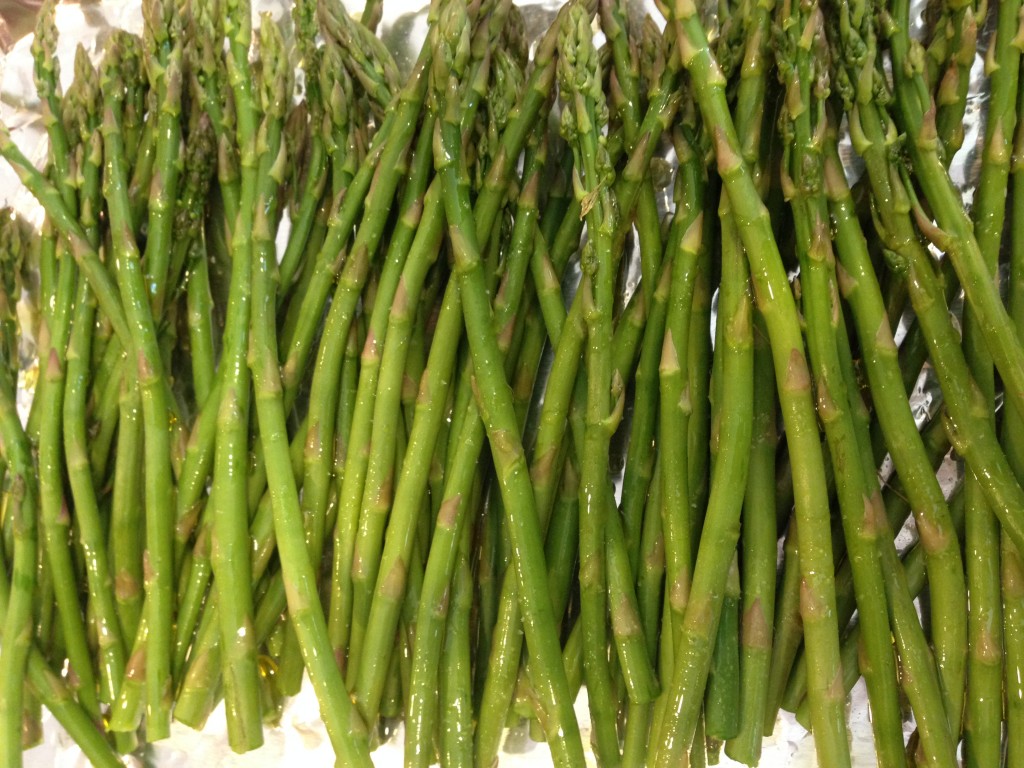 Hey Chris,
First off, I don't believe that you hate fruits and vegetables.
I do believe that you think you hate fruits and vegetables, but it's time to start telling yourself a different story. With so many flavors and with so many different preparation methods, there's no way that you can truly hate every single combination.
Second, eating veggies isn't just about losing weight. Regardless of your goals, fruits and vegetables provide essential vitamins and minerals that your body needs. Of course, depending on how you prepare them, vegetables are much less calorie dense than unhealthy foods like pastries, ice cream, chips and fried foods – which can be beneficial if you're looking to fill up with fewer calories.
Having said that, there a number of ways to improve your veggie habits. Here are some tips:
Add veggies to dishes you already like. If you like pasta, for example, slice up some veggies and add them to the pasta sauce. Find the veggies that you least hate, and start there. It's also easy to sneak some veggies onto your sandwich. A tomato slice and some sprouts can be a great addition.
Blend them. Though kale might not sound like a tempting option, you may surprised how tasty it is in a smoothie. A quick Google search will yield plenty of healthy smoothie ideas. Add some unsweetened peanut butter and unsweetened almond milk for a base and you're good to go!
Dress up your salads. Sure, you hate the salads you've tried. But try something different. There are thousands of different salad dressing recipes and a million ways to top your salad. Add on a few slices of prosciutto and avocado. I love topping my salad with homemade croutons; it makes such a difference. Cube up some wheat bread and toss it with garlic powder, olive oil, dried parsley, salt and pepper. Bake in the oven until crispy and add to your salad. It's a huge upgrade.
Tune in to texture. Some of your vegetable dislike may be due to the texture. Recognize that your can control the texture through preparation. Stir fried veggies have a different texture versus baked veggies versus grilled veggies versus raw veggies. It might be texture – and not taste – that has turned you off.
Take the vegetable challenge. Open your mind by making the following commitment: Try at least one new fruit or vegetable each week. You may hate most of them, but you may also end up finding one or two that you actually like.
In my opinion, a blanket statement of hating fruits and vegetables is cheating yourself from some awesome culinary experiences. I suspect that your dislike of vegetables is less about taste buds and more about perspective. And, of course, you have control over your perspectives. Stop feeding yourself this tired old story and stop defining yourself in opposition to foods that support not just your goals, but also a healthy and balanced life.
Love,
Davey
P.S. To transform the way you look and feel through the foods you eat, download Davey Wavey's Insanely Easy Guide to Eating Smarter – and get started today!