Hey Davey,

I know that you're not a fan of fast food but I love eating at Chipotle. To me, it is a step above McDonald's or Burger King and the food seems to be more nutritious. I was wondering if Chipotle is actually healthy?

From,
Beth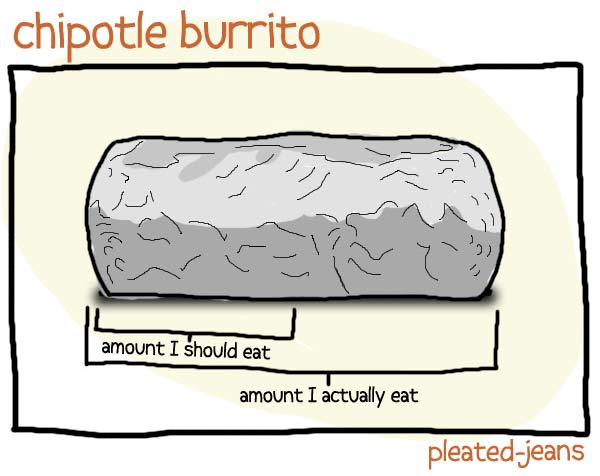 Hey Beth,
Like any restaurant, it really depends on what you order.
Last week, The New York Times did a great feature on Chipotle and how many calories most people actually consume.
As it turns out, many burritos and burrito bowls end up being calorie bombs that are loaded with sodium. After reviewing data from 3,000 Chipotle orders, researchers determined that the typical Chipotle order has about 1,070 calories, nearly 2,400 mg of sodium and 15 grams of saturated fat. For many adults, that's more than half a day's worth of calories, a full day's worth of sodium and about 75% of your daily recommended saturated fat.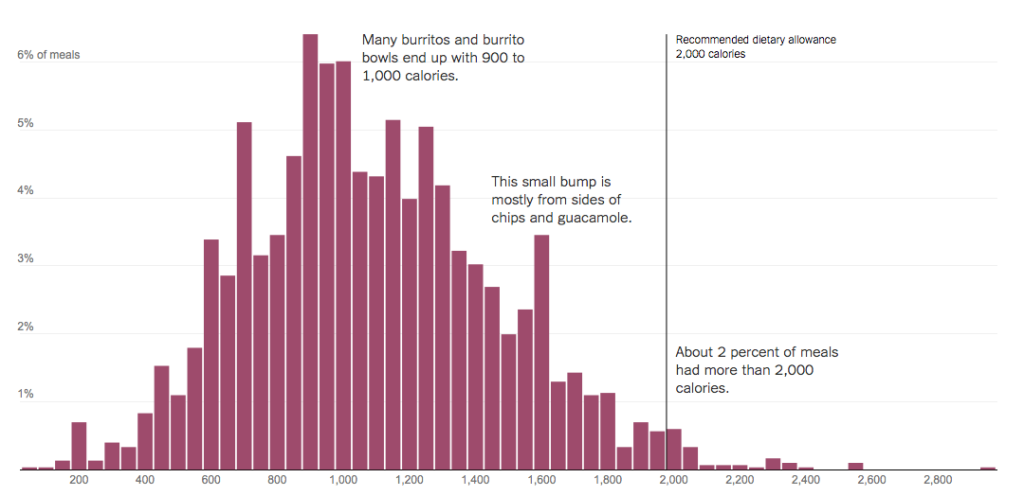 So how can you upgrade your order at Chipotle? Use these tips:
Ditch the tortilla. Eliminating the tortilla (and opting for a burrito bowl) cuts 300 calories.
No sour cream. By cutting sour cream, you eliminate 115 calories and 7 grams of saturated fat.
Light on the cheese. Cheese adds another 100 calories and 5 grams of saturated fat to your meal. Go light.
Pass on the chips and guacamole. Be strong! Chips and guacamole add a staggering 770 calories to your meal. While guacamole is nutrient dense and may be worth the calorie splurge, the chips have no redemptive qualities.
Get brown rice. While switching from white rice to brown rice won't cut calories, it will add fiber to your meal and slow down digestion. You won't get the same spike in blood sugar that you might otherwise get from white rice.
Drink water. A 20-ounce can of coke adds 240 calories to your meal – and heaps of sugar. Ask for a cup of water. It's also free.
Do you have any tips for eating healthy at Chipotle? Share them in the comments below!
P.S. If you want to burn off your burrito, give my professionally-filmed bootcamp workout a try.