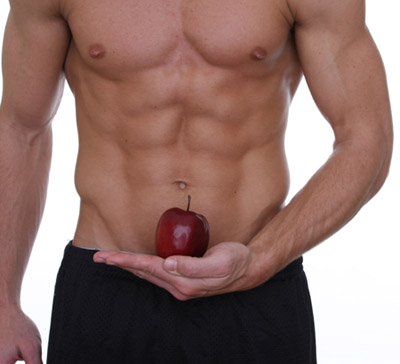 I've mentioned the importance of love when it comes to lasting fitness results. When you love yourself and your body, you're more likely to make healthier decisions that benefit and nourish it – like following proper nutrition and honoring your body with movement. For many people, the whole concept may seem a bit too "out there" – but, thanks to a new study, you don't have to take my word for it.
Researchers from the Technical University of Lisbon and Bangor University studied obese women over the course of a year. The women were divided into two groups. The first group was given general health and nutrition information. The second group attended weekly sessions where they discussed ways to improve body image, overcoming personal issues, emotional eating, etc.
Women in the second group reported an increase in positive feelings toward their bodies and reduced concerns about body shape and size. Moreover, women in this second group lost more than three times the amount of weight. While women in the control group lost 2% of their body weight, women in the second group were able to release 7%.
Dr. Teixeira, the study's lead researcher, concluded as follows:
Body image problems are very common amongst overweight and obese people, often leading to comfort eating and more rigid eating patterns, and are obstacles to losing weight. Our results showed a strong correlation between improvements in body image, especially in reducing anxiety about other peoples' opinions, and positive changes in eating behavior. From this we believe that learning to relate to your body in healthier ways is an important aspect of maintaining weight loss and should be addressed in every weight control program.
Turns out, a little love can go a long way – and true and lasting change occurs from the inside out. For further reading, check out 5 ways to honor your body.