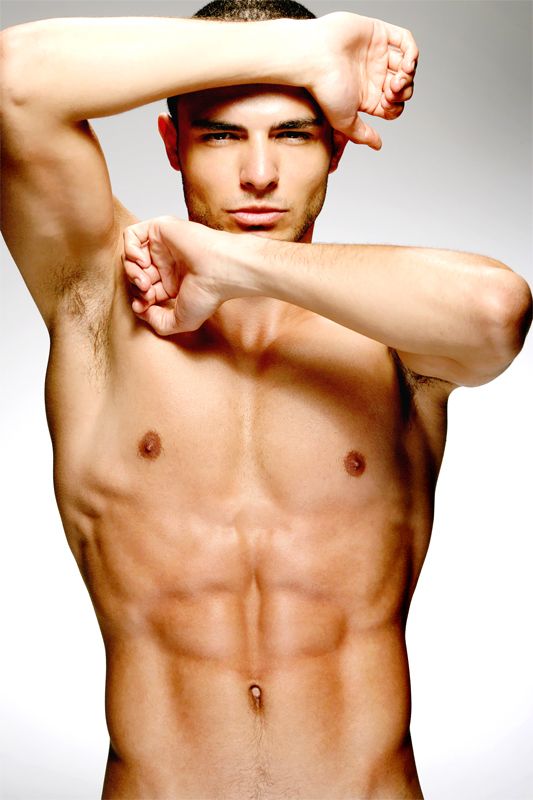 Answer: Muscle turns to fat in the same way that lead turns into gold. It just doesn't happen.
Fat and muscle are two very different and distinct tissues. There is no biological pathway for one to become the other.
But like many myths, this one does contain a kernel of truth. If someone is injured and can't workout – or just makes the decision to eliminate exercise – then there is a good chance that they'll gain body fat. This might create the illusion that muscle is turning into fat.
The reality is quite different. Fueling an active and muscular body requires an increase in caloric intake. Obviously, it takes calories to sustain a gym workout – but it also takes calories to maintain each and every pound of muscle that the body adds. When people stop exercising, the extra muscle begins to deteriorate in a process known as atrophy. Exercise is eliminated, the metabolism slows and atrophy occurs; the body's need for calories has now been greatly reduced.
But when people stop exercising, they usually continue to eat what they ate while working out. Since the diet isn't modified accordingly, the extra calories are stored as body fat.
So don't let this pervasive myth prevent you from hitting the gym – or from taking off necessary gym time to help heal an injury. Muscle will never turn into fat.