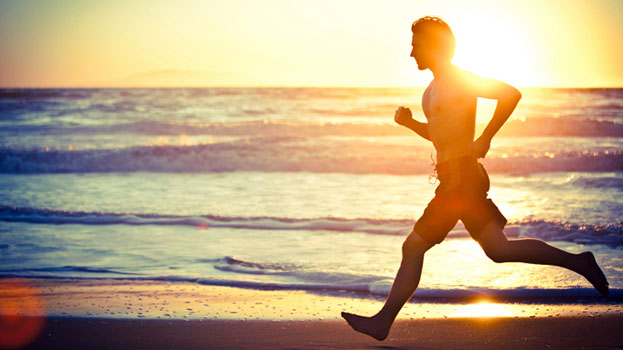 The annoying thing about research articles is that they sometimes contradict each other. It doesn't happen often – but when it does, the discrepancies tend to be pretty frustrating.
A few years back, I came across a study published in Strength and Conditioning which concluded that the body burns the same amount of fat regardless of hunger. Moreover, the report also found that you're more likely to lose muscle when exercising in a depleted state. In other words, exercising before breakfast after a full night of fasting isn't beneficial.
Today, I came across a study that has concluded just the opposite. According to researchers from Northumbria University, exercisers can burn 20% more fat when exercising before breakfast on an empty stomach. One researcher noted:
Exercise increases the total amount of energy we expend and a greater proportion of this energy comes from existing fat if the exercise is performed after an overnight fast.
So who are we to believe?
Personally, I've found that exercising on an empty stomach limits my performance. If I'm hungry and feeling depleted, I'm not able to push myself in the same way – and thus the intensity of my exercise suffers. Even if exercising on an empty stomach provides a slight advantage in terms of fat burned, I'm quite certain this benefit is outweighed by my lackluster performance.
I know that contradictory research can be a point of frustration. But let's remember that there are some things about which everyone is in agreement – like that regular exercise is necessary for a healthy lifestyle. My advice would be to not get too caught up in the tiny details. Whether you exercise before breakfast, after breakfast or anytime thereafter, what really matters is that you are exercising.
Period.