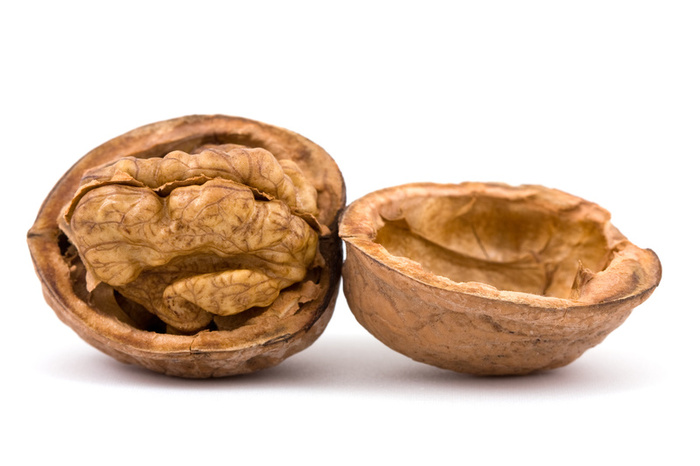 We know that nuts can play an important role in a healthy, balanced diet – but a new study from Harvard takes things a step further. According to the research, which was published in the New England Journal of Medicine, eating a one-ounce daily serving of tree nuts (i.e., walnuts, almonds, cashews, etc.) resulted in a 20 percent lower risk of dying from any cause compared to non-tree nut eaters.
Lasting three decades and involving some 118,000 healthy participants, the study concluded that nut eaters were 25% less likely to die from heart disease, 20% less likely to die from diabetes or lung disease and 10 percent less likely to die from cancer. Even if participants didn't engage in exercise and/or otherwise avoided fruits and vegetables, eaters of tree nuts still enjoyed longer lives.
Though this research is powerful, it's somewhat muddied by the fact that the study was funded – in part – by a grant from the Tree Nut Council Nutrition Research and Education Foundation. The foundation is a nonprofit group that represents nine tree nut industries. In other words, the funding could constitute a conflict of interest.
Regardless of the funding controversy, we know that nuts can be part of a healthy and balanced diet – and that numerous studies have linked nut consumption with various health benefits. In other words, it's okay to go nuts for nuts.
P.S. If you do opt for nuts, ensure that you're consuming non-salted varieties. And note that this study found lesser benefits with peanuts versus tree nuts like walnuts, almonds and cashews.