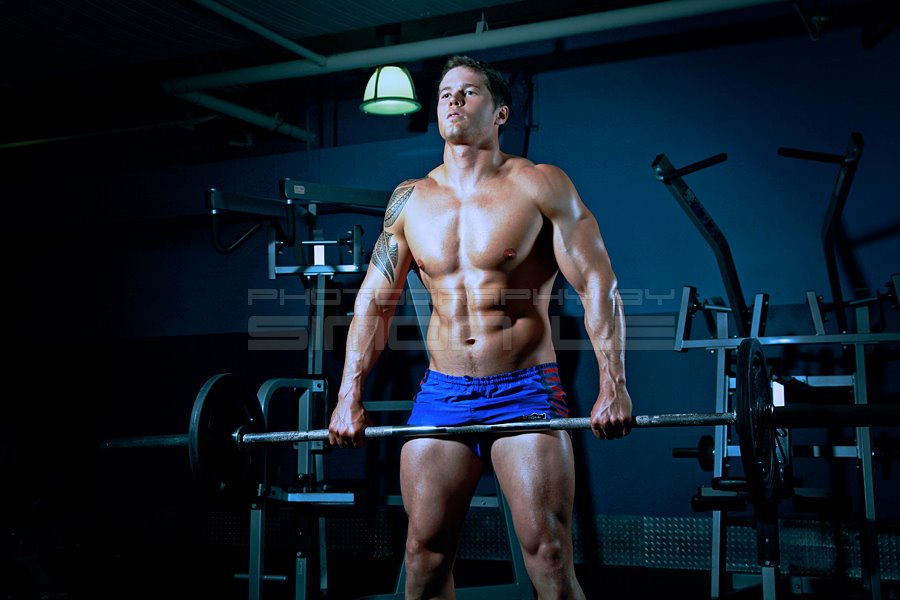 I heard a great fitness quote today:
If you start cutting corners, you'll end up going in circles.
A few weeks ago, we talked about how you can use an occasional cheat rep to break through a workout plateau. Used sparingly, cheat reps should only be employed to make an exercise harder – not easier.
Cutting corners, on the other hand, makes your workout less intense and, ultimately, less effective. For example, you might ease up on that last sprint interval. Or perform 6 repetitions of an exercise instead of 8. You might even skip a muscle group and leave the gym early. Indeed, cutting corners is easy to do.
We tell ourselves it won't matter if we take it easy… just this once. And it's true. The impact of any one workout is negligible. The problem is that it sets a bad precedent – and that when we lower the bar for ourselves, we put ourselves on a downward trajectory of reduced standards and reduced results.
To illustrate this point, let's take a look at muscle mass. Muscle requires a tremendous amount of energy to maintain. Your body, by default, is programmed to be efficient with its energy expenditures, and so it won't maintain or build unnecessary muscle mass. If you want to build additional muscle, you need to demonstrate to your body that your current muscle mass is insufficient for the tasks at hand. This is accomplished not by cutting corners, but rather by pushing yourself beyond your current limitations.
If you want to transform your body or your performance, you have to give it all that you've got. Literally. Push yourself. Push yourself. Push yourself.