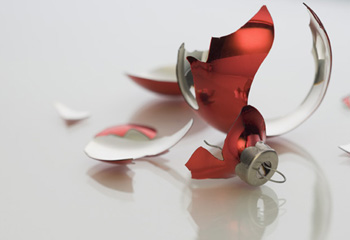 The holidays are officially here – and most peoples' schedules have gone from busy to downright chaotic. It seems like any free minute is filled with shopping, wrapping gifts, decorating or attending family gatherings.
When things get especially hectic, our priorities tend to shift. And unfortunately, exercise is often one of the first commitments to go.
According to Erica Christ, RD, CDE, an exercise physiologist at Greenwich Hospital's Weight Loss & Diabetes Center:
When a person is excitable from stress, the burst of energy that you get from exercise can help burn the adrenaline off and calm you down. Exercise allows you time to focus, and gives you a sense of mindfulness that makes the other pieces of your life fall into place.
Moreover, it's been demonstrated that exercise stimulates the neurotransmitter dopamine, which helps to elevate your mood even more effectively than antidepressant medications.
In other words, exercise makes you feel better, reduces stress and calms you down. And if there's anything we need this holiday season, it's just that.
So however busy your holiday schedule may become, give yourself (and the people around you!) the gift of sanity by not cutting back on your exercise commitment.