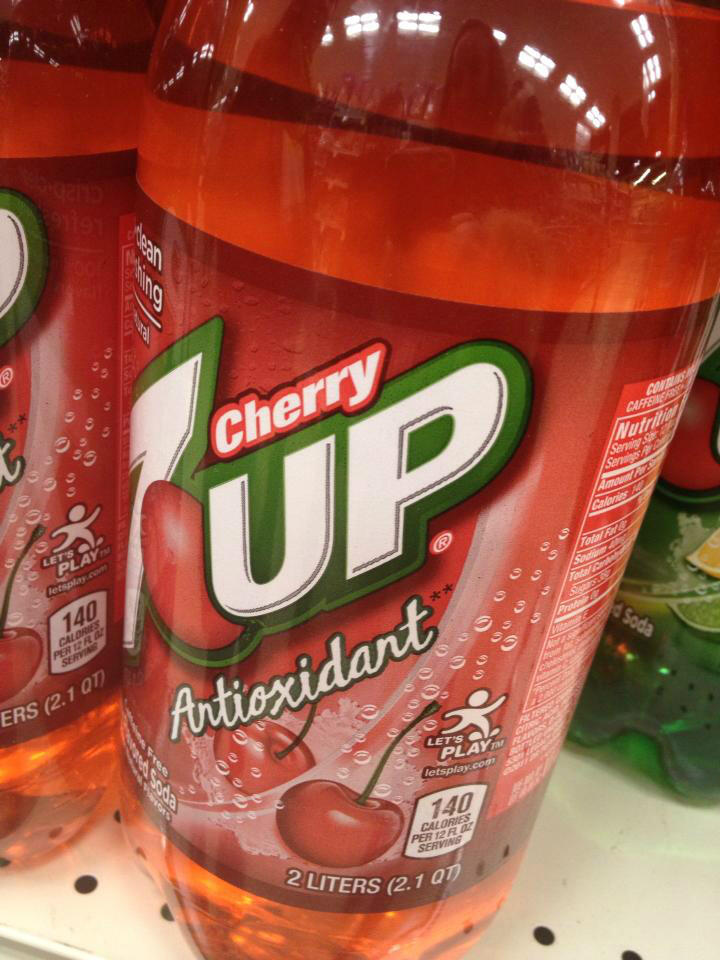 Last week, I shared 5 misleading nutrition marketing words that you should ignore on product packaging. Of course, the reason that marketers use those words in the first place is that they're effective in generating sales. And now, a new study by researchers from the University of Houston is showing how effective those words really are.
For the study, researchers recruited 318 undergraduate students and asked them to rate the nutrition of various products. Students were able to examine the packaging and nutrition information for products including Chocolate Cheerios (labeled whole grain), Cherry 7-Up (labeled antioxidant), Annie's Bunny Fruit Snacks (labeled organic) and more. All the marketing terms actually appear on the product packaging.
Researchers digitally removed the buzzwords from some of the packaging, and randomly presented students with the products. For every single product, students rated foods with the marketing words to be significantly healthier than if the word wasn't included. In other words, including the word "antioxidant" made participants view Cherry 7-Up as healthier.
According to the researchers:
It is perhaps time that the food industry take responsibility for how they market their foods and acknowledge the role they play in keeping consumers in the United States misinformed about what is healthy to eat. Healthy foods exist, many of which are organic, whole grain, natural and all of those other things that many foods today are being labeled. However, using those labels on foods such as soda only serve to sell a drink rather than inform consumers about the actual health content of the product.
While it's unlikely that the food industry will take responsibility for their role in consumer misinformation, perhaps we have more hope in getting the FDA to regulate such buzzwords – or even take the basic step of defining what "natural" really means.
Clearly, consumers need better education when it comes to nutrition. And by reading this article, you've already demonstrated that you're one step ahead.