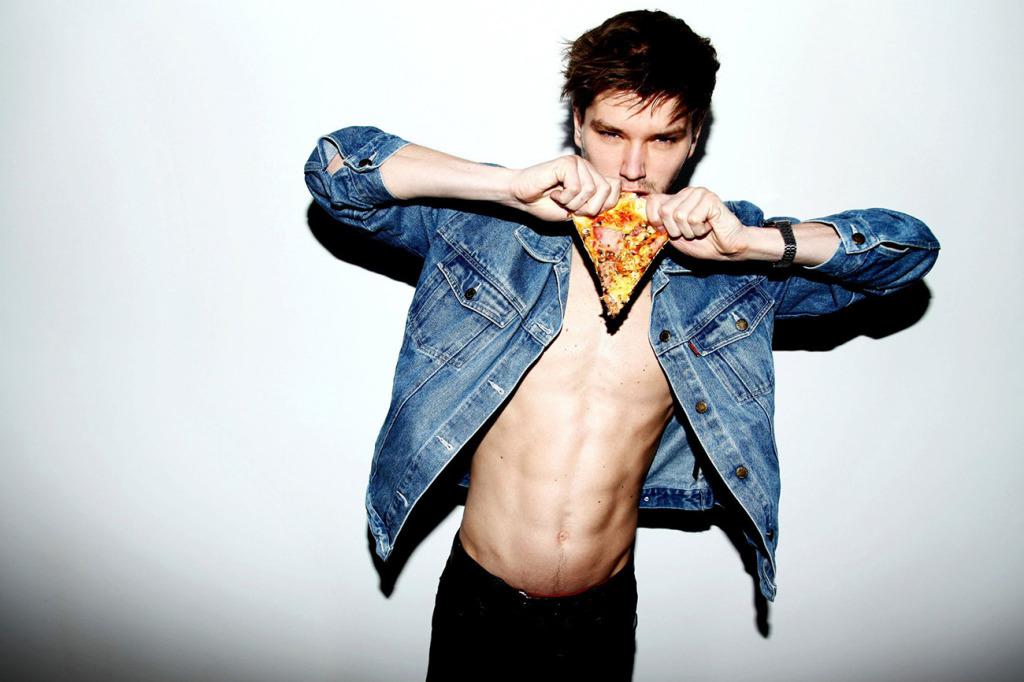 As it turns out, our environment plays an important role in supporting (or not supporting) our health and fitness goals.
Keeping an exercise ball by the television, for example, can be a great reminder to exercise during commercial breaks. And having the exercise ball nearby makes things easier; you don't have to get up, dig around the closet and find it.
Food can work in a similar way, according to a book by Brian Wansink, the director of the Food and Brand Lab at Cornell University. In particular, Wansink focuses on food left out on the counter for storage. Even though it's easy to resist foods once or twice, we eventually cave to the constant reminders and easy access.
Here are five examples:
Cookies. When individuals leave cookies out on the counter, they tend to weigh 10 pounds more than their cookie-less counterparts.
Chips. Much like cookies, leaving chips on the counter is associated with an extra 10 pounds of weight.
Cereal. While many people perceive cereal to be a healthy choice, most of us buy cereals that are packed with added sugar. As such, keeping cereal on the counter is associated with an additional 20 pounds of weight.
Fruit. Good news here. Keeping fruit on the counter can be a reminder to snack healthy. If you have a fruit bowl on your counter, you likely weigh 8 pounds less.
Candy. Surprisingly, candy is only associated with a 3 pound increase in weight versus people who don't store candy on their counter.
Of course, it's hard to prove causation. Does having a fruit bowl cause you to eat healthier and weigh less, or are healthy eaters more likely to have a fruit bowl. It's probably a little of both. But in either case, hiding unhealthy foods away (or, better yet, not buying them in the first place) and stocking your kitchen with readily available healthy options is a smart decision.
P.S. If you'd like to transform your body and health through an improved nutritional plan, download Davey Wavey's Insanely Easy Guide to Eating Smarter.