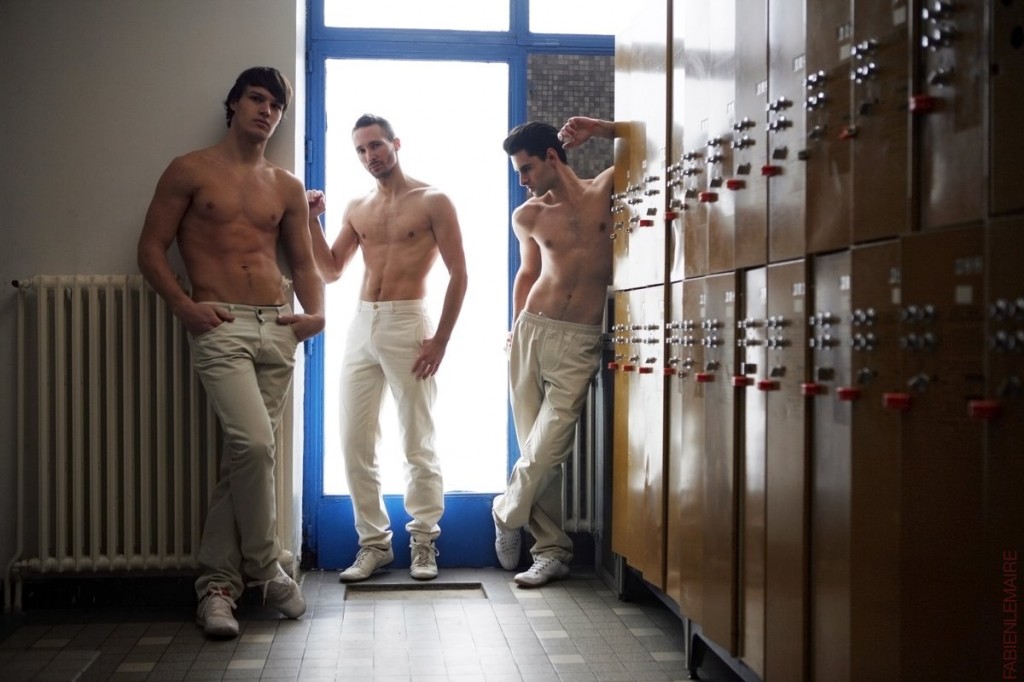 Earlier in the year, I shared 6 helpful tips for finding the right gym. But even once you've found a gym that feels like a good fit, there are still a handful of questions that you should ask before signing the dotted line:
What are the terms of the contract? Often times, gyms offer an introductory price or special promotion. It's important to know how long the promotional price will last, and what the price will be thereafter. Ask how long the contract will last (some are month-to-month, and others require full year commitments). Moreover, ask if the price of membership can be increased without notice and if monthly membership can be frozen (i.e., if you take an extended trip).
What exactly does my contract include? Many gyms charge separate fees for their different services – including a towel fee, laundry fee, group class fee, etc. In addition, some gyms charge different rates for memberships that are restricted to just one club vs. all the clubs in their network. Does your contact include access to other facilities or is that extra? The monthly contract rate may not take these fees into consideration, so know what you are getting in advance.
Does the contract renew automatically? It happens with cell phone companies, and it happens with gyms, too. If you sign up for a full year commitment, what happens when that year is over? For some gyms, membership automatically renews for another 12 months. Obviously, it's important to know if your gym is one of them.
How can the contract be broken? Gyms – also like cell phone companies – don't make it easy to break a contract. Some require early termination fees. Other gyms will dissolve the contract if you relocate to an area in which they don't have a facility, but they're probably require proof of your new address.
What happens if I move? Speaking of relocating, ask about the gym's relocation policies. I, for example, had a hard time getting out of a contract because I relocated to an apartment 45 miles from one of the gym's facilities. They had a 50-mile relocation policy. As if anyone would drive 45 miles to use a gym! Know it before you sign it!
What happens if the gym goes out of business? It happens. And if you've signed a full-year contract (especially one that is pre-paid), know what will happen to your money. Will you get any back? To that end, you may want to stick with an established gym rather than one that's newer.
Those are my top 6 questions to ask before signing a gym contract. If you have any additional tips or questions that should be asked, please share them in the comments below!