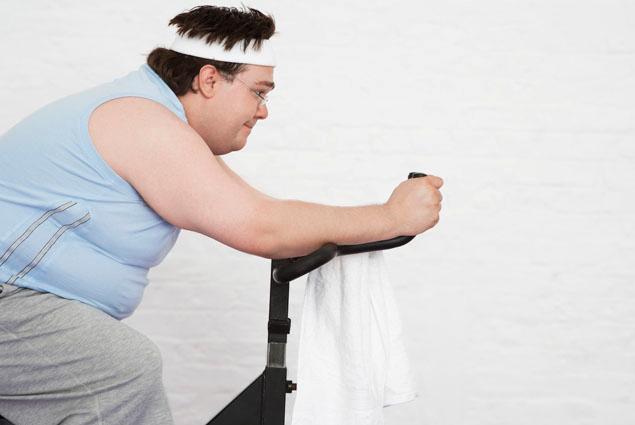 This morning, I noticed a woman signing up for a gym membership at the front desk.
While she was very overweight, the first thing I noticed was her body language. She seemed nervous and uncomfortable – as though she felt out of place.
After putting my clothes away in the locker, I saw her again in the cardio room. I introduced myself and gave her a friendly, reassuring smile. After a minute or two of chatting, she told me that this was her first time in a gym – and that she was literally terrified. She said, "Women like me don't belong in places like this. I feel like everyone is looking at me and judging me."
The truth is, she does belong in a gym. We all do. Taking steps toward a healthier lifestyle is important for each and every one of us.
As for people judging her, I suspect it's the contrary. Most gym goers would be quick to recognize her bravery. And they're probably impressed by her willingness to make a positive change in her life. Rather than a "look at her" mindset, I bet most people would think "good for her" – if they're going to think anything at all. In reality, most people are too engrossed in their own workout and their own iPod playlist to really give any of it much thought.
I'm sharing this because I get countless emails from unfit, overweight or obese individuals who are too scared or too intimidated to go to the gym. My point is: Don't be. Don't be paralyzed by your fear – which, ultimately, is just another excuse preventing you from creating what you really want.
I think you'll quickly discover that it's much scarier in your mind than it is in reality.