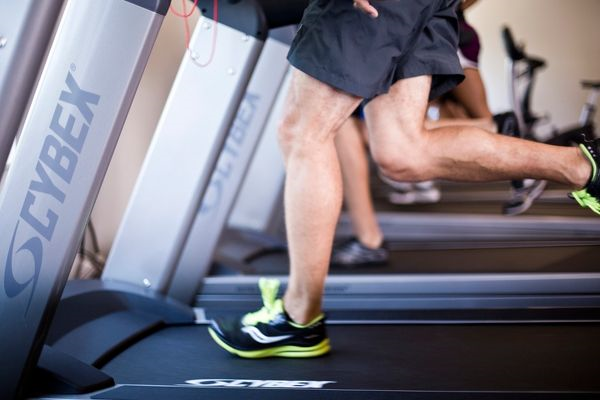 The treadmill definitely has its advantages – not the least of which is convenience. But when it comes to running on the treadmill versus running outside under comparable conditions, are exercisers cutting their results short? And if exercising on a treadmill is easier, how can runners account for the difference?
A study published in the Journal of Strength and Conditioning Research set out to answer those questions. Researchers enlisted the help of 14 participants ages 20 – 26 and tracked the amount of energy that they burned on a treadmill. Then, participants completed the same walk outside.
Researchers discovered that running outside requires about 10% more energy. This increased energy requirement, according to researchers, can be attributed to breezes, slightly uneven terrain and other variables that come into play outdoors. If the wind becomes stronger, the amount of energy required to maintain a given speed increases even more.
This doesn't mean that the treadmill is a bad choice. However, if you're training for an outdoor run such as a 5K or marathon, you need to take this disparity into account. The researchers recommend adding a 3% incline to the treadmill to simulate the energy requirement for outdoor running.
Did you prefer running outside or on the treadmill? Why? Let me know in the comments below!