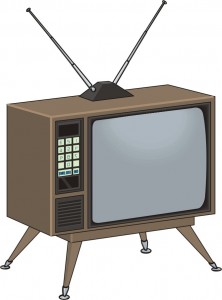 A week ago, I wrote a post wherein I recommended exercising during commercial breaks while watching TV.
A number of blog buddies asked me to create a sample commercial break fitness routine. So I put together this total body workout for those 2 and a half minute commercial breaks. Enjoy trying it out!
And feel free to use this as a general guide – customize it so that it works for you and the duration of your commercial break.