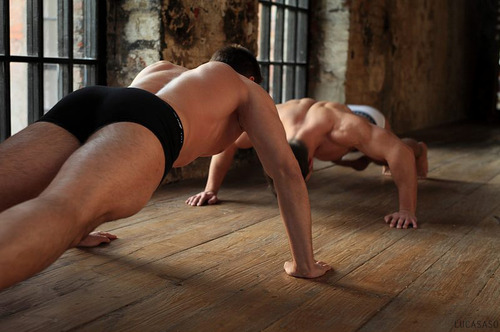 It's Friday and a solid workout is a great start to your weekend.
Because I'm a big fan of efficient workouts that don't waste time, I've got a challenge for you. Below, I've put together a kick-ass workout that I'd like you to try. You can do it at home, in your dorm or even in your office during a lunch break. Time yourself with a stopwatch and complete each exercise. Then, post your time in the comments below.
In case you don't know how to perform any of the exercises, I've linked to an instructional video on YouTube for each.
Here's the workout:
Remember, you're doing this for time! So move quickly through the workout – but don't compromise your form.
My time was 4:32. What did you get? Let me know in the comments below.
P.S. For guided, 15-minute workouts that you can do at home and without any equipment, download Davey Wavey's Bootcamp Workout.