Every now and then, I like to share a little bit of fitness inspiration and motivation – and, after watching the Olympic trials, I know there's no shortage of either in the U.S. men's gymnastics team. I have two words, "Yes, please."
These men are, of course, very delicious eye candy. But with their incredible flexibility, strength an athleticism, they're also incredible examples to which all of us can aspire. Sure, most of us aren't going to compete in the Olympics. But I like to say that it's better to shoot for the stars and land on the moon than aim for the mountains and reach them.
With all that in mind, I give you the Olympians of the U.S. men's gymnastics team.
Jake Dalton: Age 20, 5'5″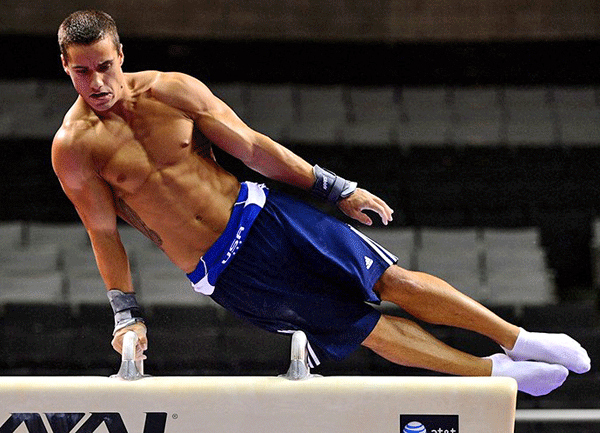 Jonathan Horton: Age 26, 5'1″
Danell Leyva: Age 20, 5'7″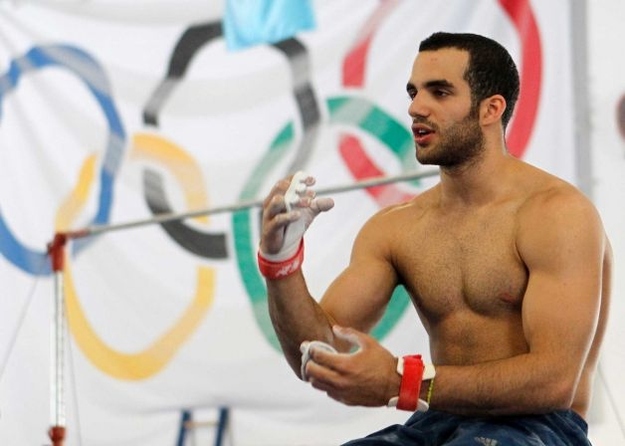 John Orozco: Age 19, 5'4″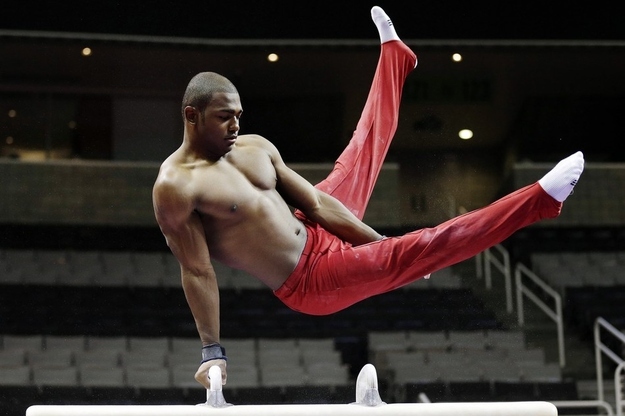 Sam Mikulak: Age 19, 5'6″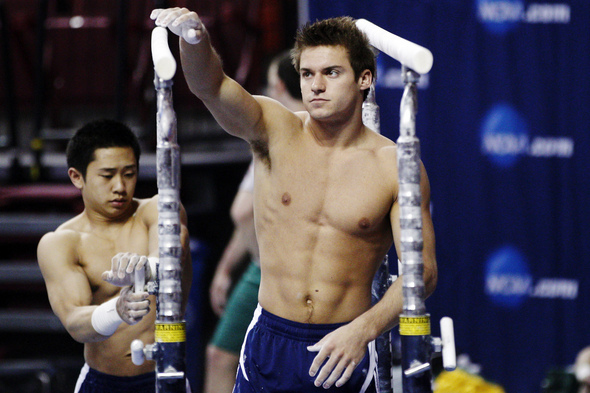 Jake Dalton is my absolute favorite, but – as someone who loves shorter guys – each one of these gymnasts makes my heart skip a beat.
Which gymnast will you be tuning in to watch during the Olympics? Let me know in the comments below!