Hey Davey,

I am a 27 year old male who is 6'3" and 240 pounds. Ideally, I'd like to slim down and get a body like yours with 8% – 9% body fat. My question is: What does your typical day's diet and gym plan look like?

Sincerely,
Derrick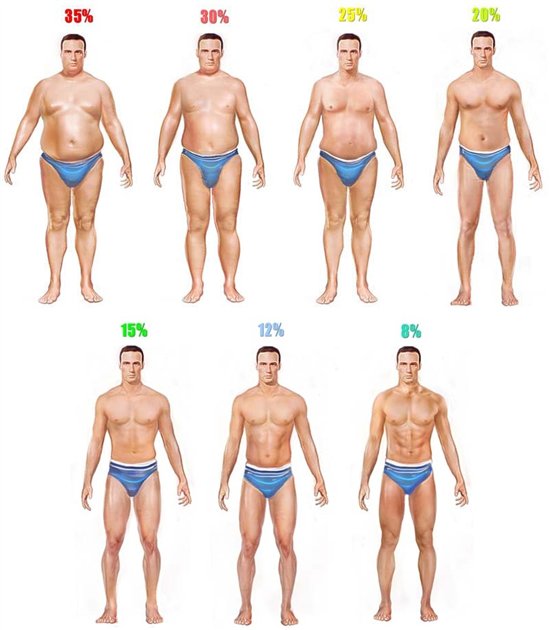 Hey Derrick,
It's great that you'd like to slim down, but comparing your body to the results of someone else can be a very dangerous game. In your fitness journey, you'll need to discover what works best for you – and not what works best for someone else, like me.
Moreover, I my gym commitment is significant; if you're just starting out, it's unrealistic to sustain nine hours a week at the gym (6x a week at 90 minutes per session). You'll burn yourself out. It's much better to start small and then slowly build up over time. After all, I've been working out regularly for 13 years.
Having said all of that, I will share my typical gym and diet plan with the understanding that it's probably not the best or most realistic plan for everyone.
6AM: Wake-up – Half whey protein shake and banana
7AM: Gym – 90 minutes total (25 minutes cardio / 65 minutes strength training)
9AM: Breakfast – Whey protein shake and cereal with almond milk
Noon: Lunch – Typically chicken or turkey sandwich on wheat bread with steamed vegetables
Evening activity – A few times per week, I'll increase my physical activity with an afternoon hike, rock climbing, Pilates class or gymnastics.
6:30 PM: Dinner – Typically salad, steamed vegetables and lean meat
9PM: Snack – Varies, apples with peanut butter or casein protein smoothie or fresh berries, etc.
That's it. In a nutshell, my motto is move more and eat smarter – and that's exactly what I do. Of course, I still give myself a day off from the gym each week, and there certainly are days where my diet deviates from the above outline. You need to live – but, by and large, I do right by my body.