Dear Davey,

Can I reduce fat in my mid section while also increasing the size of other muscles simultaneously?

Regards,
Abishek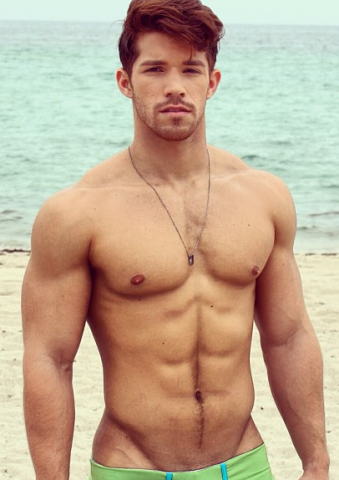 Hey Abishek,
Your question is actually very common. To answer it, there are a few things you need to know.
To lose weight and reduce body fat, you must be in a calorie deficit. That is, consuming fewer calories in food than you are burning.
To build muscle or gain mass, you must be in a calorie surplus. That is, consuming more calories than you are burning.
As you can see, the goals of reducing body fat and increasing muscle mass work against each other. That's why most personal trainers will focus on one goal and then the other. For example, a good personal trainer will most likely start a client on a program that results in fat loss while preserving muscle mass. Then, the trainer will switch gears and create a program to increase muscle size. The strategy will be different for both.
You also need to know that it's impossible to spot-reduce fat. Fat comes off according to its own agenda. It may come off your chin, your butt, your face… In fact, for most men, the stubborn midsection is the last to shed fat.
Having said all of that, there is some research to suggest that you can both lose fat while gaining muscle. This is especially true for brand new exercisers. It's quite common to see some fat loss and muscle gain occur simultaneously during the initial months – but this effect reduces over time.
Here's the bottom line: Even if it's possible to simultaneously lose fat and increase muscle mass, it wouldn't be an efficient process. You'll have much better results focusing on fat loss and muscle preservation first, then increases in muscle size later. That's my recommendation.
Love,
Davey