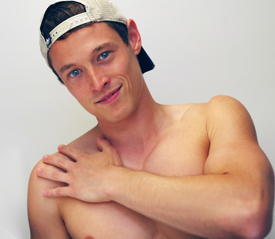 Hi. My name is Davey Wavey.
During childhood, I struggled with obesity. Growing up, body image issues proved to be a constant struggle. But through the years of my health and fitness journey, I have learned a lot. Most notably, I have learned that honoring your body is an extension of honoring your life.
I am an AFPA certified personal trainer who uses this blog to share my passion for and knowledge of fitness, exercise, health and nutrition with the world. Wherever you are on your fitness journey - whether just starting out or a seasoned expert - I invite you to become a part of this online community. Here are few things you can do to get started:
I look forward to hearing your story, sharing in the ups, downs, tears, joy and laughter - and helping you achieve your health and fitness goals. Here's to you!
Peace and love,