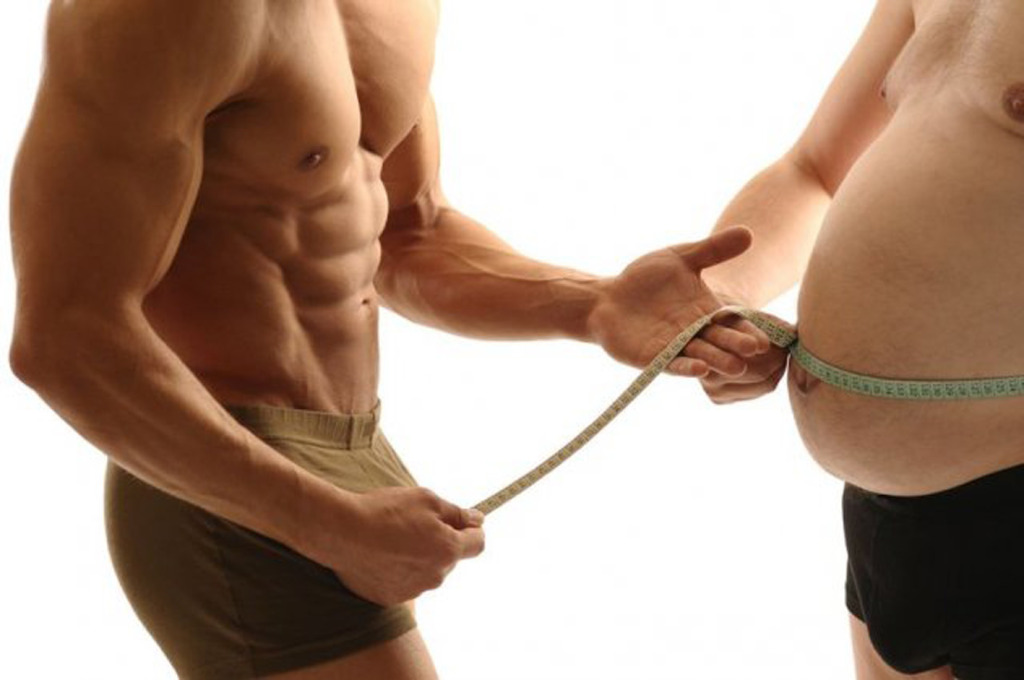 It seems like everyone is concerned with losing weight fast.
I get it. Immediate gratification is tempting. But this is your health. Rather than quick weight loss, let's pursue a sustainable and lasting transformation. Let's pursue a strategy that doesn't involve losing 10 pounds in 10 days, and then gaining 15 pounds next month. Let's be in it for the long haul.
F*ck fast. Let's talk about effective.
As it turns out, fast and effective don't go hand in hand; quick fixes and yo-yo diets don't produce lasting results. In fact, through excessive calorie deprivation, they almost always slow down your metabolism and hinder further fat loss down the road. It creates a vicious cycle that does nothing to prioritize your health or fitness goals.
So what does work?
If you want a sustainable plan for losing fat and feeling great, there are three parts.
The first is rebuilding and repairing the relationship with your body. Again, this isn't something that happens fast. It's an ongoing process that sometimes requires the help of a trained professional. A lot of us have strained and abusive relationships with our bodies, so it takes time and energy (and sometimes guidance) to learn to love ourselves again.
The second is moving more. Increasing calories burned is a big part of losing weight. Beyond walking, running or other cardiovascular exercise, it also means using our muscles to strength train. By strength training, we maximize fat loss and minimize weight loss.
The third part is about nutrition. If you want to drop excess fat, it means consuming fewer calories than you burn. But this isn't a death sentence. In fact, it's quite the opposite. As you make wiser food choices, you'll be delighted by the way your body feels. For most people, cutting just a few hundred calories per day can create lasting results. To make wiser food choices and to consume fewer calories, eat whole fruits instead of sugary snacks or beverages. Opt for complex carbs. Eat lots of vegetables; they're delicious and filling. Eat real food, and not crap that comes frozen in bags. Eat only when you're actually hungry. Minimize alcohol. And be patient.
Losing excess fat isn't about extreme dieting or quick fixes. In fact, I don't think about it as a diet at all. It's more about changing your lifestyle. It's about making adjustments so that your actions are in alignment with your goals. And it's about making decisions that honor your body and your life.
Or you can lose five pounds in five days and gain it all back (and then some) next week. The choice is yours.
P.S. If you're looking for a step-by-step guide, I recommend Davey Wavey's Weight Loss Program. Because it's effective and sustainable, it's the last weight loss program you'll ever need.