Hey Davey,

I'm an 18 year old guy and I eat pretty much whatever I want. My diet consists mostly of chips, pizza, soda and other crappy food. Even though I have such a bad diet, my body looks great. I have a six pack and look really athletic. Do I really need to change my diet if I already look good?

From,
Ben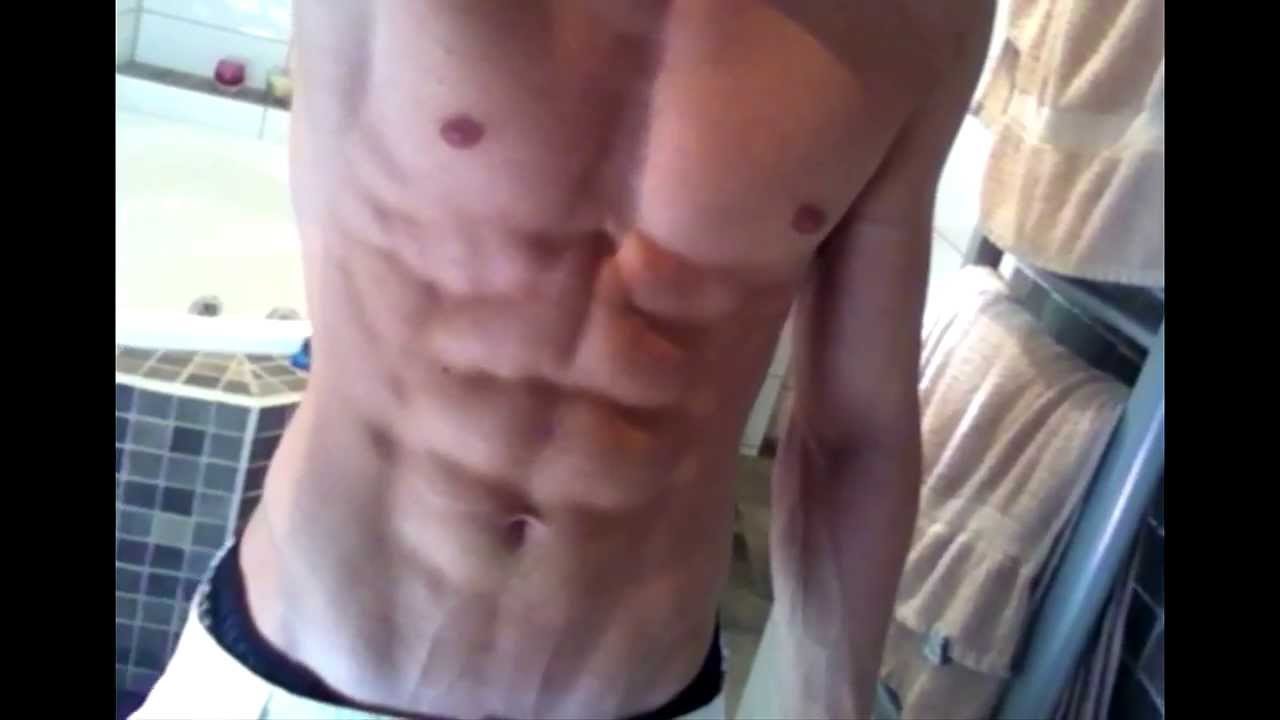 Hey Ben,
Congratulations! You are one of those people who is blessed with a high metabolism and good genetics.
But keep in mind, what's happening on the outside is really only part of the equation. While many people eat smart and work out to look a certain way, the best benefits of a healthy lifestyle happen on the inside. And just because someone looks healthy on the outside doesn't mean they are healthy on the inside.
Decades ago, autopsies for U.S. military personal killed in the Korean and Vietnam wars revealed that many of these bootcamp graduates had plaque and fatty deposits in their arteries. Despite looking healthy and fit on the outside, many of these young people were severely unhealthy on the inside. On the outside, you might see an athletic 20 year-old man. But on the inside, his arteries looked like those of an overweight, 50 year-old heart attack victim.
Yes, a healthy lifestyle of eating smarter and moving more will transform your body. But transforming your body is about more than just your outward appearance. It's like the difference between getting a car wash or a tune-up. If you want your car to be in good working condition, you need to maintain what's under the hood! The same goes for your body.
But fear not: Having a healthy lifestyle and improving your diet isn't difficult. And though it might not include a whole lot of chips or soda, it will include plenty of delicious foods that will energize and invigorate your body! If you need help or guidance, download Davey Wavey's Insanely Easy Guide to Eating Smarter. It will give you all the tools you need for a complete transformation.
I hope that helps!
Love,
Davey