Dear Davey,

Is it possible to gain muscle while losing fat?

From,
Chuckie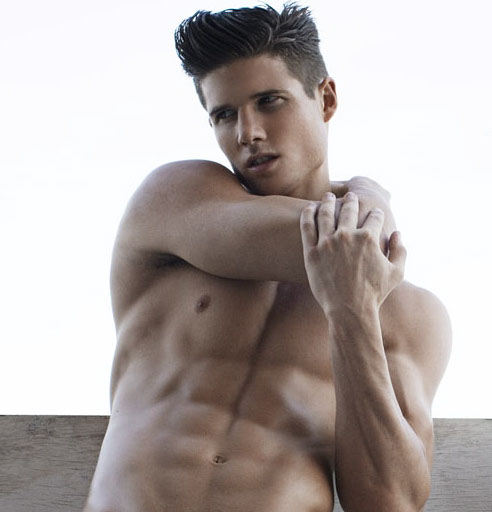 Hey Chuckie,
Thanks for the question. At face value, the goals of losing fat and building muscle seem to contradict each other. In order to lose fat, we know that a calorie deficit is required. That is, fewer calories are taken in than burned. To build muscle, on the other hand, a calorie surplus is required. In general, people engaged in a muscle-building workout program are advised to take in 250 - 500 more calories than are burned.
This is why you'll see many body builders cycle through a "bulking phase" wherein they increase muscle mass through a calorie surplus and then a "cutting phase" wherein they lean down with a calorie deficit.
Personally, if I was training a client who both wanted to lose weight and build muscle, I'd focus on the goals one at a time. First, I'd use a calorie deficit and workout program that targets fats loss. Once the goal weight was reached, I'd use a calorie surplus and a workout program that produces muscle gain.
But what about for the average exerciser who isn't interested in counting calories or who isn't that serious about their exercise commitments? Can the average exerciser lose weight while building muscle?
There are actually a few studies on the subject. For one study, researchers put women through a six-month fitness program that included both cardio and strength training. On average, the women lost 10% of their body fat and increased their muscle mass by 2.2%. A separate study of men came to the same conclusion.
In other words, if you eat well and exercise, you'll likely lose fat and gain muscle. At the same time. It might not be the most efficient process, and it may not produce maximal results, but it happens all the time with typical gym-goers.
I hope that helps!
Love,
Davey Wavey