Hey Davey,

I've been following your advice for about a year to build my muscles. For the first 8 or 9 months, I had a lot of success and my muscles increased in size pretty dramatically. I haven't changed my workout strategy and I'm still eating what I've always eaten. So what gives?

From,
Ryan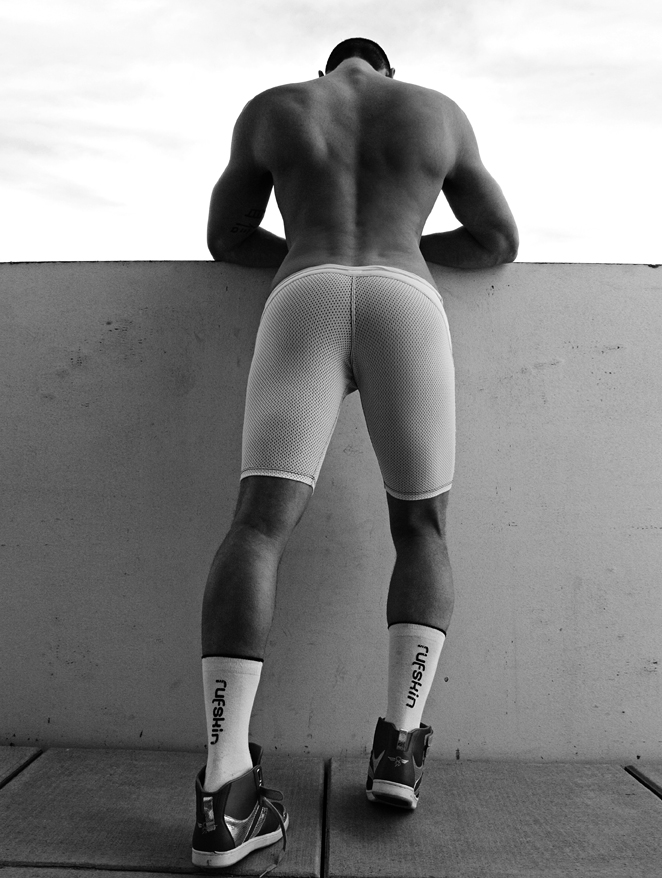 This is a common problem - and the solution is surprisingly simple.
Of course, all of this assumes that your workout plan is designed around muscle growth and that it will include low reps of heavy weights and constant progressive overloading. Since you were able to see muscle gains for so many months, it seems likely that your workout strategy is very effective. Good job!
The culprit is most likely your diet - and here's why.
To build muscle, you must have a calorie surplus. Without the extra calories, your body won't have the fuel to build your increased muscle mass. As such, it's generally recommended that individuals who are looking to build muscle through their workouts consume a surplus of 250 - 500 calories per day. In other words, if your daily calorie requirement is 2,500 calories for maintenance, then you'd want to eat at least 2,750 calories for muscle growth.
But as your body becomes more muscular, you burn more calories each day. With added muscle, your calorie requirement increases. And so while 2,750 calories may have been sufficient a year ago, it's no longer resulting in the required calorie surplus. And without the surplus, your body won't build muscle. This is why you were able to see muscle gains for many months, but then things tapered off - even though nothing in your workout strategy or diet plan changed.
To solve this issue, simply increase your daily calorie intake by another 250 calories. It's basically one extra snack per day. As simple a fix as it is, it's the number one reason why muscles stop growing.