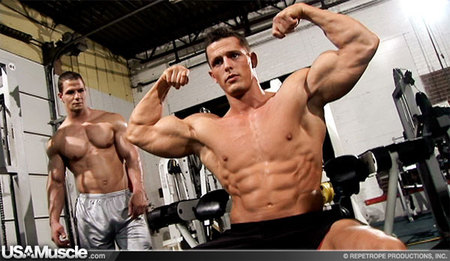 Fitness, in many ways, is like having a boyfriend.
Both fitness and relationships are matters of priorities. If you want your relationship to work, then you need to make an investment of time, energy and effort. In the same way, you'll only see results on the gym if it's a priority in your life. None of us have time to work out; we make time to work out. And sometimes, that means making sacrifices and not doing some of the other things we might want to do - like watching Game of Thrones.
When someone said that there are no shortcuts to any place worth going, he or she may have had relationships in mind. In many ways, arriving at a fruitful relationship isn't something that happens overnight. It can be a long journey. Similarly, there are no shortcuts or quick fixes at the gym - despite all the marketing gimmicks you might see along the way. It's about exercise, nutrition and building a healthier relationship with your body.
You can't cheat on a relationship and expect it to work. Being deceptive poisons a relationship and builds a wall between you and your partner. When it comes to fitness, cheating comes in many forms. It can be skipping workouts, not using a full range of motion in your exercises or not following a proper nutrition plan. When you cheat on fitness, don't expect it to work. It builds a widening gap between you and the results you want.
Sure, the gym won't hold your hand or kiss you goodnight…. But just like a relationship, the gym can change your life. It can help shape your character and teach you that you're far stronger - both physically and emotionally - than you ever thought possible. Creating the body you've always wanted can inspire you and others and it helps enable you to live your best life.