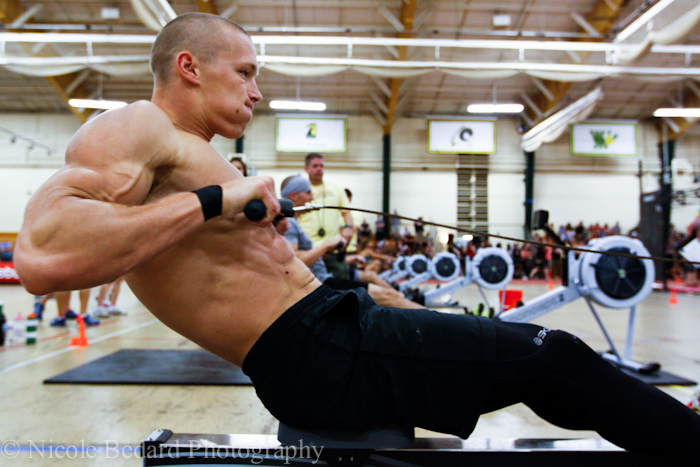 Here's something that I see a lot.
Someone - let's name him Jeff - decides to make a new and positive change in his life by working out for the first time. Jeff is ambitious and doesn't want to take baby steps. Jeff wants dramatic results as soon as possible, and so he commits to an hour of exercise, six days per week. After a few weeks, Jeff becomes frustrated with a lack of instant progress and feels drained. And he's having a hard time juggling all those hours at the gym with his other responsibilities. Something has to give. And so Jeff stops exercising.
While Jeff is fictitious, I see this happen time and time again. Different names, but same story.
When starting to workout for the first time, don't bite off more than you can chew; make a reasonable gym commitment. And now, a new study is echoing that sentiment.
The University of Copenhagen study followed obese individuals on two different exercise programs. One included thirty minutes of exercise per day while the other lasted 60 minutes. After three months, researchers found that the shorter exercise group was more pleased with the program and enjoyed the changes in their lives:
People who exercised for a shorter span were happier, more energised and motivated to lead healthier lifestyles…
The group who exercised longer felt drained. Moreover, the shorter exercise group actually lost more weight; 3.6 kg versus 2.7 kg.
So what does it all mean? If you're truly in it to win it, be wise enough to start small. Start with a truly do-able gym commitment, and then let it build naturally over time until you achieve the results you want.
http://www.ibtimes.co.in/articles/507674/20130920/exercise-obese-body-weight-workout-sessions.htm