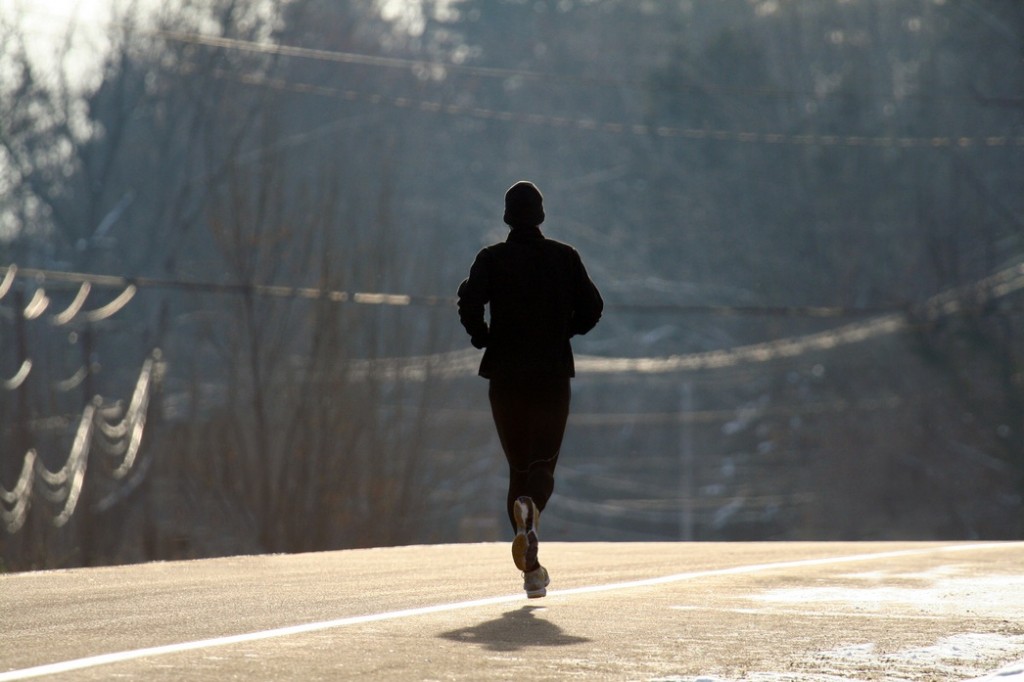 People do it all the time. You've probably done it. I've definitely done it. It's called eating your feelings - and it's a dangerous and misguided technique for self-soothing.
Emotional eating is eating for reasons other than hunger. Instead of eating to fill a void in your stomach, it's eating to satisfy an emotional need - and often involves cravings for very specific foods like pizza, ice cream, potato chips, etc. Because emotional eating usually involves unhealthy comfort foods, subsequent feelings of guilt or remorse are common.
In a nutshell, you eat because you're angry, sad, etc. And then, once the guilt kicks in, you end up feeling even worse. It's a downward spiral that serves no one.
While working with a professional to process your feelings is probably the healthiest alternative, I've got another, more accessible solution. Run your feelings. Hear me out.
Few things clear your mind like a good run. For me, running becomes something of a moving meditation. It's right foot, left foot, right foot… One step, two steps, three steps. Breathe in, breathe out. And instead of having your mind race around an upsetting idea or thought, running allows your to channel and release that energy in a physical way.
Running allows me to take what's in my mind and leave it on the payment.
And, unlike emotional eating, emotional running does serve your body with movement, exercise and a good sweat. Moreover, no feelings of guilt; instead, only the release of dopamine, serotonin and other neurotransmitters resulting in the euphoric runners high.
Do you ever run or exercise as a way to cope? Let me know in the comments below.