Hey Davey,

I want bigger muscles and know that I need to lift heavier and heavier weights, but I have a question. What's more important? Lifting lighter weights with perfect form or heavier weights with decent form?

From,
Ben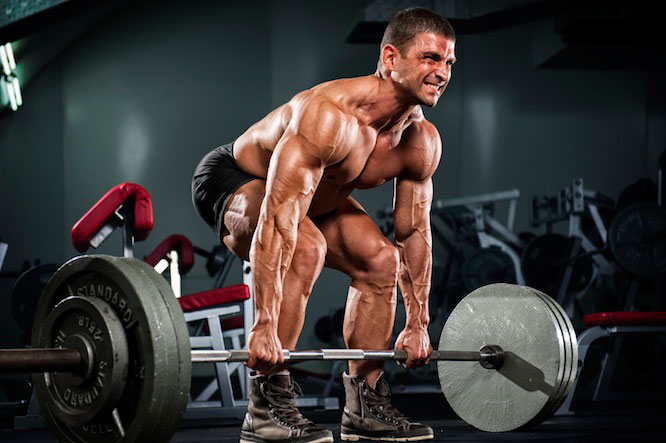 Hey Ben,
I know exactly what you're asking - and you're definitely going to hate my answer. Consider yourself warned.
First things first, you are absolutely right. In order to increase the size of your muscles, you need to progressively increase the amount of resistance that you're working against. This signals to your body that it needs more muscle to get the job done. But it's also important to do this in a way that's both safe and effective.
In other words, it's true that lifting light weights won't make you bigger or stronger. But improper form can get you injured. Being injured will keep you home from the gym and prevent you from getting the results you want.
As such, the answer isn't one or the other. It's both. If you want to increase your size and strength, you'll need to perfect your form and then lift heavier and heavier weights.
To focus on better form, I recommend taking a few steps:
Check your ego at the door. The amount of resistance that you're working with isn't a measure of your manhood. Let go of the idea that you need to be lifting as much as (or more than) the people around you; compete with no one but yourself.
Slow down and focus. Pay attention to each repetition. Don't rush through it. And, most importantly, don't use the momentum of your exercise to cheat on each repetition.
Lighten your load. Lower the amount of resistance that you're using until you're able to complete a full set of slow, proper repetitions. It's probably less than what you're used to, but you'll be able to build up from here over time.
I hope that helps.
Love,
Davey
P.S. If you're serious about adding lean muscle, I recommend downloading my program, Size Matters: Davey Wavey's Foolproof Guide to Building Muscle. It's a step by step guide to building the size you've always wanted!