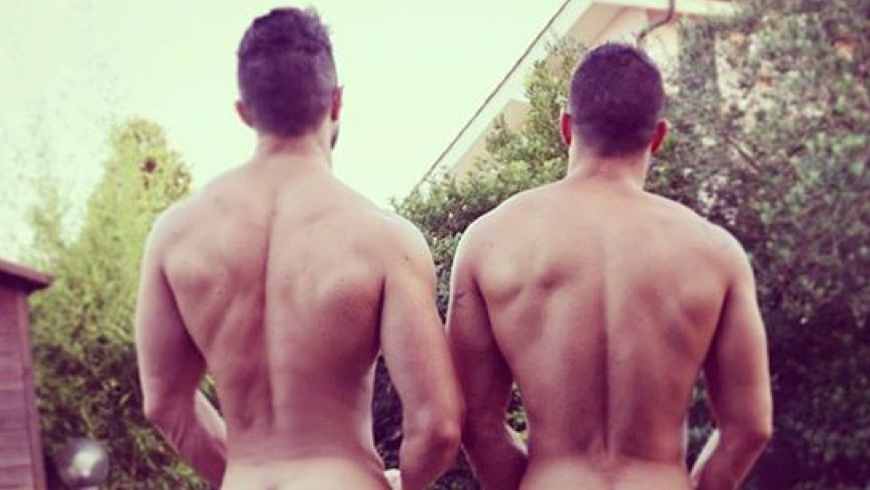 Lord, grab some water. You're about to get thirsty.
There's a new trend on Instagram called #manass. And it's the best Christmas present that anyone could ask for. Well, except for world peace or a cure for cancer.
As it turns out, men are posting pictures of their backside all over Instagram. AND… Instagram is allowing it. I couldn't be happier.
So here are a few of my favorite #manass pictures. Let me know which is your favorite in the comments below.