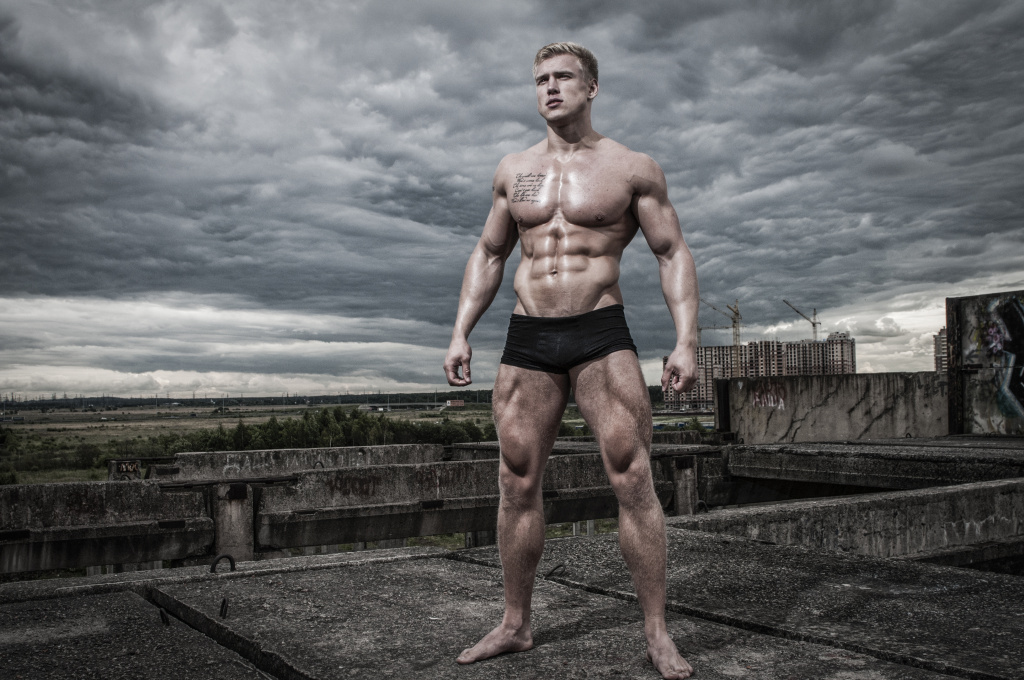 For a lot of people, going to the gym is a dreaded chore. But that's only because they've framed it as such.
Today and for the rest of our lives, let's re-frame the way we think about the gym. By doing so, we can dramatically shift the experience of working out - and the sustainability of our exercise commitments. Which, of course, can lead to better results and goals achieved.
Instead of the same old, sad gym story that you've been telling yourself, try these new paths forward:
Going to the gym is a choice. In the same way that brushing your teeth is a choice. In other words, while skipping the gym is an option, it has some pretty undesirable consequences. And unlike brushing your teeth, skipping the gym results in more than bad breath and poor oral hygiene. When you skip the gym, you're spitting in the face of your goals, your health and the life that you want to create for yourself.
Going to the gym is an investment. A lot of people think about the gym as an expense. And those same people end up dropping their gym membership, forgoing their fitness goals and gaining an unhealthy amount of body fat. Your car payment is an expense. Your monthly contribution to your retirement plan, on the other hand, is an investment. Going to the gym is much more the latter. Your workout will yield dividends not of money, but rather of health benefits and improvements to the quality of your life. Invest in yourself.
Going to the gym is a gift. With more than 600 muscles and as many as 360 joints, it's clear that your body is made to move. We are born with arms and legs - not a chair glued to our ass. So give your body the gift of movement that it so deeply craves. In turn, your body will thank you through improved function and better health.
Going to the gym is an act of love. Here's a very honest question to ask yourself: Do you workout because you hate your body? Or do you workout because you love your body? Instead of viewing the gym as an act of resistance, view it as an act of love. Instead of working out because you hate this or that about your body, do it because your body deserves time and attention. And if you're not ready to love your body, at least view exercise as a way to support your body and your goals.
And if you need a little gym-spiration, download Davey Wavey's Bootcamp Workout. Through 3, 15-minute at-home workouts, you'll transform your body and incinerate excess fat.