Hi Davey,

I've tried to get a six pack but it hasn't worked and I can't imagine putting more time into it than I already have. I honestly have to ask, is having a six pack really worth it? Why torture yourself over something superficial when there's so many other more meaningful things worth doing in life?

From,
Audrey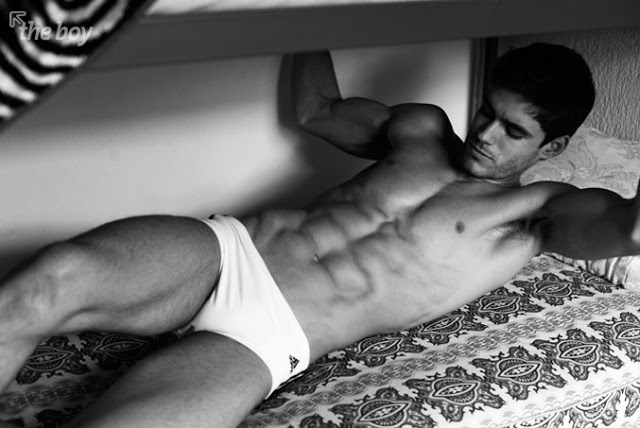 Hey Audrey,
Well, I think your email and question will strike a chord with many, many people. Indeed, for a lot of people, the energy and effort required to carve out a chiseled six pack might not be worth it. It's a question all of us must ask ourselves and answer honestly.
But consider this.
I grew up overweight. Being a fat kid isn't easy. The name calling and teasing was relentless - and it took a toll. By middle school, I starved myself and became dangerously thin. The ups and downs slowly leveled out in my teenage years; I slowly began the process of healing my relationship with my body. It's still an ongoing journey, but I've learned so much from the experience and have come to realize my own strength.
It reminds me of a quote that I once came across: "What you get by achieving your goals is not as important as what you become by achieving your goals." And it's a quote that's very much applicable to the pursuit of a six pack.
Getting a six pack is a huge challenge. It requires changing the way you eat. It requires spending time engaged in exercise. In many ways, it can be a change in lifestyle for most people. And while the achievement of that goal is innately superficial, the process by which it is accomplished is full of very real and important lessons.
Moreover, I've never found it to be torture. Fueling your body with delicious and nourishing foods isn't torture. Honoring your body with movement through exercise isn't torture. Going to bed at night and sleeping well isn't a torture. All of these things, in my opinion, are gifts. Sure, they all require energy and effort. But they also dramatically improve the way you look and feel.
There's something to be said for dreaming it, wishing it and then doing it. Yes, getting a six pack is difficult. But life's not about limiting your challenges. It's about challenging your limits.
Love,
Davey
P.S. If six pack abs are one of your fitness goals, download Davey Wavey's Six Pack Program - with a different 12-minute ab workout for each day of the week!