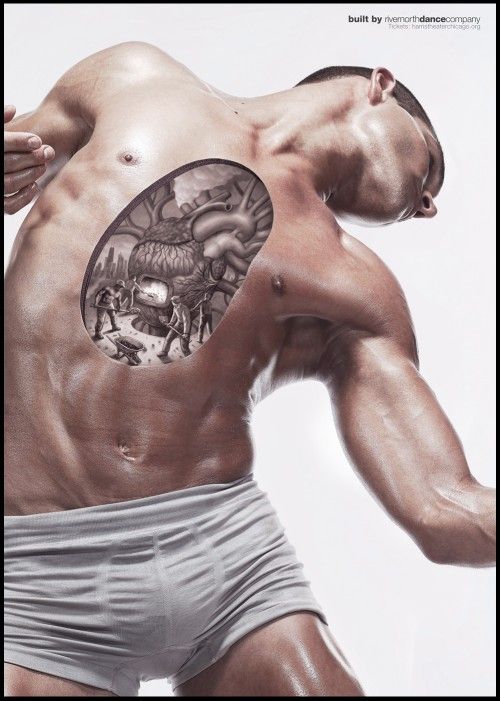 Depending on which expert you ask, there are anywhere from 640 to 850 muscles in the human body. It's estimated there there are as many as 360 joints - and then several hundred more ligaments and tendons to hold it all together. In a short, our bodies evolved to move.
Ages ago, when we still lived in caves, our lives depended on movement. We had to hunt and gather for our very survival, and so our bodies evolved to support this necessity.
Thing have changed. Today, we can "gather" our food by plucking it off the shelves of a grocery store - or lifting a phone and ordering takeout. Though we're all still blessed with the same engineering marvel - that is, the human body - as our cavemen forefathers, we tend not to take advantage of it. Instead, we sit in front of the TV. Or in traffic. Or at our desks. It's like being given a Ferrari but never taking it out for a drive.
Look in the mirror. Examine your strong, long legs. Admire your arms and torso. Your body craves movement. Your 640 muscles want to contract and expand. Your 360 joints want to glide, hinge and pivot. Your heart wants to pump. Your glands want to sweat and the human in you wants to bet set free from this cage of captivity.
Let him or her out! Press the pedal to the metal. Feel the wind in your hair. Take your Ferrari out for a spin.