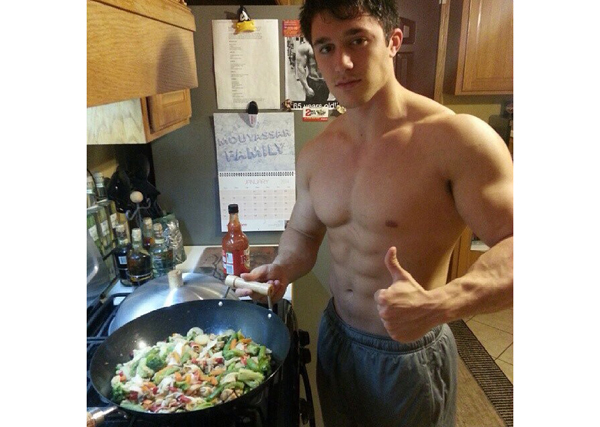 There are many tricks and strategies that can help you achieve your fat loss goals, but is skipping meals one of them?
At face value, it seems to make sense. After all, we know that a calorie deficit is required for weight loss. That means consuming fewer calories than your body burns. For healthy and sustainable weight loss, most experts recommend consuming 250 - 500 fewer calories than your body burns. By skipping a meal, we can easily create that calorie deficit. Right?
It's not that simple. Skipping a meal has other consequences.
For one, researchers have found that meal skippers tend to overeat on their next meal due to their extreme hunger. In total, they still tend to eat the same amount of calories. According to researchers, this cycle of starvation and then overindulgence can result in some potentially risky metabolic changes that, over time, could even result in diabetes.
Beyond the metabolic impact and intense hunger pangs, skipping meals and is also absolutely miserable. If you've ever spent time fasting, you've likely experienced difficulty focusing, moodiness, drops in productivity, sluggishness and so on. And if you're lacking energy and focus, it becomes much harder to power through a workout; thus, it can put your results at risk.
Rather than skipping meals, cut calories by making your existing meals smarter and healthier. Trim down your portions and opt for more vegetables, lean meats and healthy cooking methods.
P.S. To look and feel great through the foods you eat, download Davey Wavey's Insanely Easy Guide to Eating Smarter.