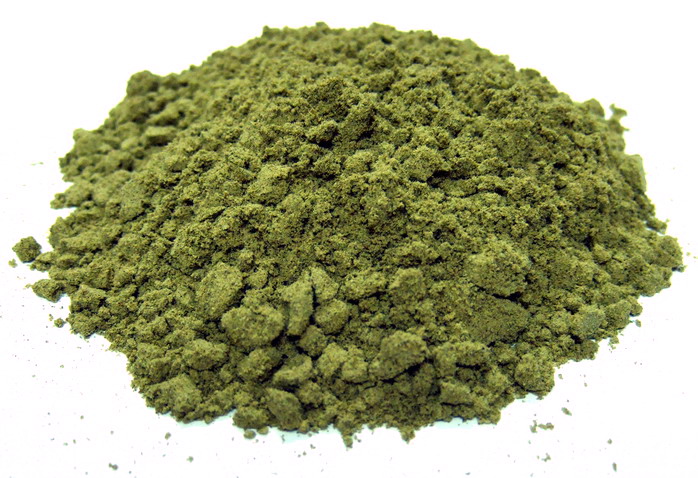 There are a lot of different proteins out there - but hemp protein is becoming increasingly popular. Though not as psychedelic as some may hope for, hemp protein is extracted from the husked seeds of the Cannabis sativa plant. And no, it won't make you high.
Hemp protein can be a very high-quality protein and it's loaded with fiber (which helps you feel full longer) and heart-healthy essential omega-3 and omega-6 fatty acids. It also tastes great!
So how does hemp protein compare to mainstream whey protein?
Proteins are rated with a Biological Value (BV) that refers to how well and how quickly your body can actually use the protein you consume. The BV for whey protein isolate and whey protein concentrate are generally around 159 and 104 respectively. Though I couldn't find a reliable source for the BV of hemp protein, it's generally considered to be much lower. In other words, hemp protein is absorbed slowly by the body - making it a poor choice for post-workout recovery when your body needs nutrients quickly. On the other hand, hemp protein is a smart choice for between meals and before bed - when a slow but steady supply of protein is needed.
Hemp protein is also a great option for vegans or for individuals with lactose issues. While whey protein is derived from milk, hemp protein is free from lactose or animal products. Many hemp advocates also believe that hemp protein is considerably easier to digest and doesn't result in the bloating or cramps sometimes associated with whey protein consumption.
The bottom line: Hemp and whey protein have different uses. Hemp is great between meals and before bed while whey protein is best after your workout. As such, one is not a substitute for the other - but both proteins are able to bring a number of great benefits to your daily nutrition plan.