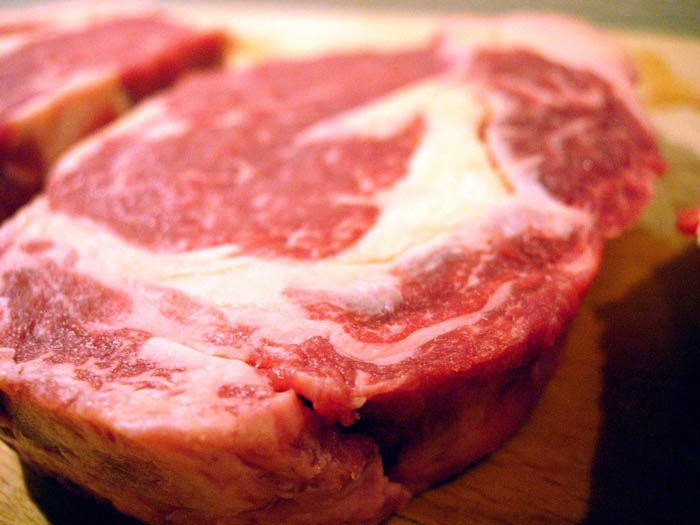 We all know that when we exercise, our muscles break down. And proteins are the building blocks that help repair those broken muscles, making them stronger over time.
But how much protein should you be eating in your diet? As a general rule, you need about .4 grams of protein per pound of body weight per day. If you weigh 180 lbs., you'll probably need 72 grams of protein per day. A normal diet provides more than enough protein for this person. (In fact, most Americans eat 50% more protein than needed.)
But, if you're active and exercising, you'll need more. Active people require roughly .6 grams of protein per pound per day. That same 180 pound person would need 108 grams.
Very active people, athletes or people focused on muscle building need even more protein. I, for example, weigh 155 lbs., but live a very active lifestyle; I spend 90 - 120 minutes in the gym, six days a week. In order to maintain my current muscle mass, I need to eat 140 grams of protein each day. For very active people, protein shakes or supplements are necessary; no normal diet provides 140 grams of protein.
And easy does it: Too much protein can harm your body. Extreme protein consumption can stress your kidneys, lead to calcium loss and even aggravate allergies.
Use these guidelines to ensure that you're taking the right amount of protein to fit your body, your lifestyle and your goals.