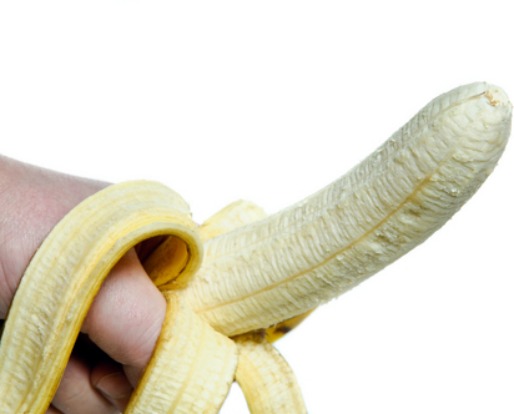 A superfood is a term used to describe a food with a high nutritional content and associated health benefits. So do bananas make the cut?
When it comes to nutrition, bananas are packed with 400 - 600 milligrams of potassium. With just over thirty carbohydrates, a multitude of vitamins and minerals, about 120 calories and a few grams of both protein and fiber, bananas are certainly nutritionally-dense. In fact, because of the carbohydrates, bananas are a great pre-workout snack that will give you an extra boost at the gym.
But the benefits of bananas don't stop there.
Here's a non-exhaustive list of health benefits and claims associated with bananas:
Treat anemia
Lower blood pressure
Reduced risk of some cancers
Alleviate bowel issues and constipation
Increase energy levels
Boost brain functioning
Fight depression
Relieve heartburn
Lessen hangovers
Decrease morning sickness
Calm nerves
Lessen seasonal affective disorder
Reduce stress
Prevents weakening of the bones
Beyond these benefits, many cultures hold bananas to be sacred. For some Hindus, the banana can be associated with fertility (maybe because they're quite phallic?) and prosperity. In India, the banana flower is considered to be a sign of good luck - and it's often tied to the head during important ceremonies.
For the rest of us, bananas are an inexpensive, portable and nutritious treat that's widely available all year long. Spread on some peanut butter (or use them for a healthy cookie recipe base) and you're good to good!