Hi Davey,

My name is Carter and I'm 11 years old. I think that I'm maybe gay or bi. I think that I'm overweight and want to have a boyfriend some day. I want people to like me. What can I do to diet and be more hot?

From,
Carter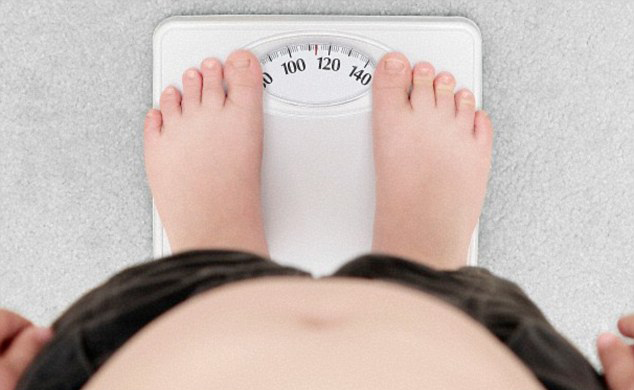 Carter,
Even as grown ups, it can be difficult to find the right words to answer a question like yours.
Discovering whether you like boys or girls or both (or neither!) is a real adventure. It's going to be a journey that's sometimes confusing, sometimes scary but always exciting. You have a very long time to figure out who you're attracted to (many of us adults still don't know!) so there's no rush.
As an 11 year old, your body is still growing and developing. While that's happening, you need a whole bunch of food to make sure it keeps growing properly. If you start skipping meals or eating only certain foods, you might actually hurt your body or your health.
If you really feel like you are overweight, you can ask the doctor about it during your next checkup. If the doctor is concerned, then he or she will help you gain weight more slowly or help you maintain your current weight by changing some of the foods you eat or recommending more time outside or playing sports.
When it comes to having a boyfriend (or girlfriend) down the road, the most important thing is finding someone who loves and celebrates you for who you are. And because you sound like a very special person, I have no doubt that you'll always be surrounded in love.
I also think there's an important lesson for us grown ups. When I read your question, I couldn't help but ask myself if this is really the world that we're leaving to the next generation? And it's a reminder that we need to do our part to ensure that the world - and our community, in particular - values people for the awesome, unique and beautiful human beings that we all are.
Carter, thank you for your email and I hope this will give you some answers.
Love,
Davey