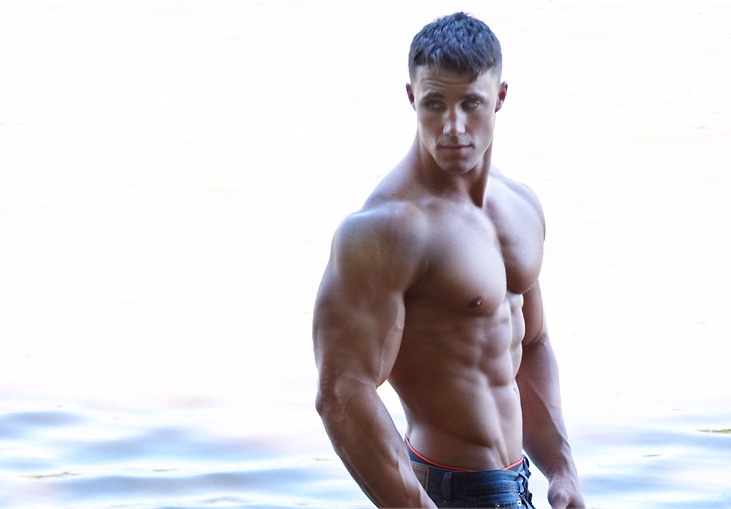 A lot has been written about post-workout recovery drinks, but a new study published in the journal Applied Physiology, Nutrition, and Metabolism puts the science to the test.
For the study, researchers compared the rehydration potential of a sports drink (in this instance, Powerade) to cow's milk, soy milk and a milk-based liquid meal supplement call Sustagen Sport. Fifteen male participants were recruited for a series of cycling workouts while consuming different beverage options - and key biometric measures were monitored.
The milk-based liquid meal supplement resulted in better fluid retention than the other drinks. However, all of the beverages performed better than Powerade. Since sports drinks like Powerade are specifically marketed as hydrating beverages for athletes, the conclusion of the study might come as a surprise.
There is a caveat. Those who drank milk reported feeling more bloated and full, and the sports drink was ranked as the best tasting.
Of course, rehydration isn't the only post-workout concern. After a workout, it's important to give your body carbohydrates to restore muscle glycogen and sufficient protein so that your body can rebuild and repair your muscles. As I'm not a fan of cow's milk, I prefer a bowl of cereal with almond milk, along with a powdered protein shake.
What's your preferred post-workout meal or drink? Let me know in the comments below!
P.S. For science-based nutrition advice that works, download Davey Wavey's Insanely Easy Guide to Eating Smarter.