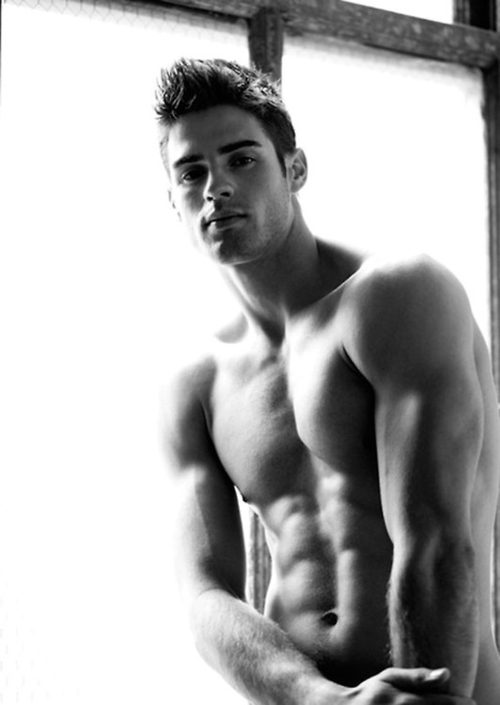 Crunches are the staple of most ab workouts, but they're rarely executed to their full potential. To really make make your crunches count, here are 7 tips:
Keep your head and neck in alignment with your spin to avoid strain and discomfort. This means that there should always be space between your chin and your upper chest. A simple trick is to pretend you're holding an apple under your chin… don't crush it!
Resist gravity. Crunching up is important, but most people forget about the lowering portion of the exercise. By resisting gravity as your shoulders lower back to the floor, you'll get more punch out of each crunch.
Use mind-muscle control. Mind-muscle control refers to the feeling of connection between your mind and the muscles that are being worked. By mentally focusing on your abdominal muscles while performing a crunch, you can can greatly increase the level of intensity.
Avoid interlocking fingers behind your head. Interlocking fingers is more likely to result in your head being pulled forward (remember to keep that apple under your chin!). Instead, place your fingers by your ears or cross arms over your chest.
Magnify your crunch with modifications. If you want to take your crunches to the next level, try elevating your heels so that they're a foot off of the floor - essentially bringing your legs into tabletop position. Alternatively, try reaching your arms straight up, as though your palms were reaching through the ceiling.
Don't anchor your feet. Forget what you learned in elementary school. Anchoring your feet under something heavy shifts the focus from your abs to your hips. It's also more likely to cause strain by overextending and/or arching your back.
Breathe. Don't hold your breath! Instead, incorporate rhythmic breathing into your ab work. Exhale on the way up and inhale on the way down.
If you're looking to spice up your ab workout, then check out my Davey Wavey Six Pack Program. You'll get five, 12-minute ab workouts to perform each day of the workweek and a slew of great materials. And use discount code "blog" to save 25% during checkout.
Enjoy!