Hey Davey,

I'm new to the gym and want to make sure that I'm using the best gear. I haven't been able to find any good information about the best underwear to wear while working out. What's your favorite?

From,
Jim
Hey Jim,
The only thing I love more than working out is underwear. And the only thing I love more than underwear is men. So I'm probably the best person to answer your question in the entire world.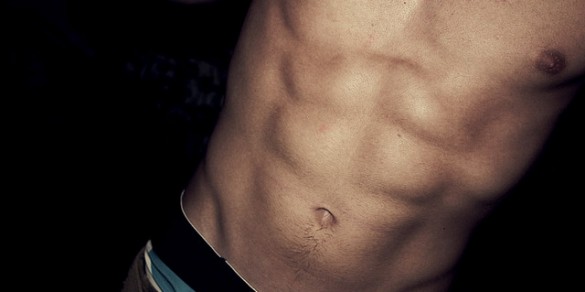 When it comes to workout underwear, my criteria is as follows:
Comfort
Non-chafing
Support
Sweat-wicking
I think some of the sexier men's underwear brands deserve kudos for their creativity, but most of their underwear doesn't pass the gym comfort test. With all the mesh, straps and tiny pouches, it's a recipe for rope burn and testicular difficulties. These underwear are made for show, not performance. Rather than underwear that detracts from your workout, opt for underwear that enhances your workout.
Which leads to the next point, non-chafing. It's an issue so important that it is deserving of its own paragraph. From jock straps to briefs to boxers and everything in between, I have exercised in every underwear known to man. As someone who runs frequently, the only underwear that doesn't chafe my thighs is boxer briefs. Because the fabric is tight around your thighs, chafing is minimized or eliminated entirely. Hands down, boxer briefs are the way to go.
Which leads to the next point, support. Even beyond chafing, baggy underwear like boxers don't keep the family jewels in place. No one wants a ball slip while doing crunches or having things bounce around every time you do a lunge.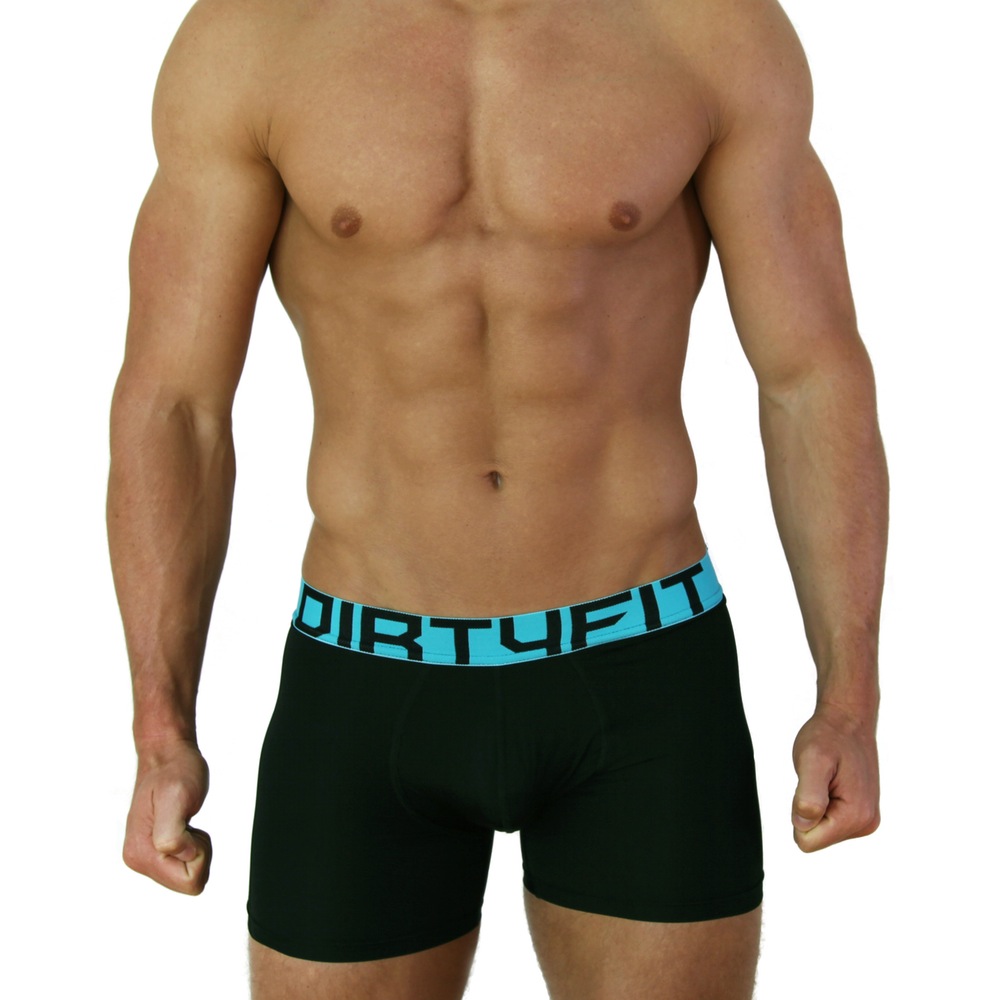 And speaking of the family jewels, specialized moisture-wicking fabrics help keep things dry. Heavier fabrics like cotton tend to absorb your sweat; this makes for a thick, smelly mixture of swamp ass that is only appealing to a small subset of men on Craigslist.
So what are my top choices?
Well, I'm biased. As the creator of the DirtyFit underwear line, I can't help but plug my undies. Not only do they meet all four criteria, but they're made in the USA and people swear by them. Though you can order them through my DirtyFit Apparel online store ($26.95), Amazon.com is currently having a buy 2 get 1 free special.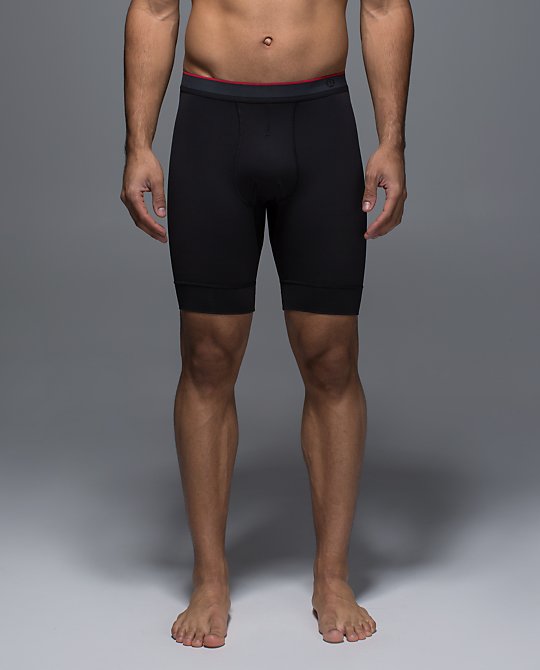 If money isn't a consideration and you're really looking to make an investment, I also really enjoy the Lock 'Em Down Boxer Brief from Lululemon ($38). I exercised in them until finally the fabric around the thighs wore out.
But I'd love to hear what your favorite gym underwear is… Please share your favorites in the comments below!
Love,
Davey