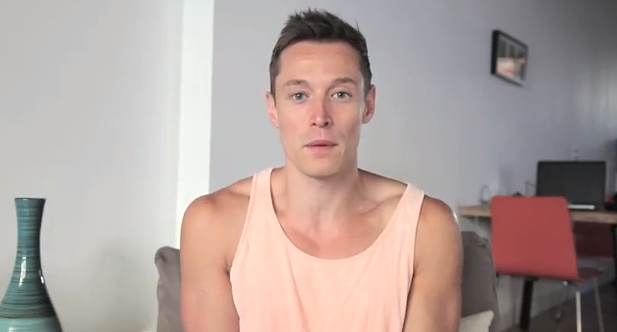 Last week, I answered a question from someone wanting to lose weight from their thighs.
The truth is, the commentator isn't alone. Every day, I get dozens of emails from both men and women about the desire to be thin. It's not about being healthy or about being strong; it's about being skinny. And though I understand where this desire comes from, I think all of us could use a reality check when it comes to body image.
Over the weekend, I decided to record a video on the topic - and posted it on my second YouTube channel, DaveyWaveyRaw. Because body image is so central to health and fitness, I wanted to share it with you.
Check it out. Let me know what you think in the comments below.