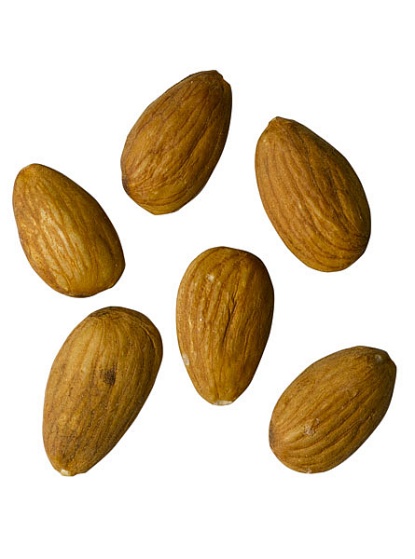 I think "athletic" or "healthy" are more worthwhile goals than the pursuit of skinniness, but let's face it - "skinny" is a popular fitness goal to which many people aspire. So if you are looking to slim down and drop some body fat, I've put together these simple and straightforward guidelines:
Reduce (or eliminate) added sugar. Even though sugar provides virtually no nutritional benefits, Americans eat 500 calories of a day worth of added sugar. Cut it out.
Don't deprive yourself of unhealthy foods you love. The more you try to resist unhealthy foods, the more you think about unhealthy foods - and the more you crave them. Allow yourself an occasional treat to break the cycle. It's about balance.
Cook your own meals. You'll know exactly what goes into the foods you eat.
If you do eat out, avoid the watch words. Don't order foods that are described as crispy, fried, creamed, crunchy, battered, bottomless, giant, loaded, cheesy or breaded.
And if you do eat out, opt for steamed vegetables as your side.
Start your day with a real breakfast. Boiled eggs, no sugar added cereals, fruits and Greek yogurt all count. Danishes, doughnuts, pastries or a cup of coffee do not.
Replace simple carbs with complex carbs. That means substituting white rice with brown rice and white bread with whole wheat bread.
Get 30+ grams of fiber a day. 95% of Americans don't get enough fiber; eat fiber-rich foods like vegetables, fruits, whole grains, nuts and seeds. In addition to many other important benefits, fiber helps you feel fuller longer.
Don't drink your calories. High calorie alcohol beverages or sugar drinks are calorie-dense but devoid of nutrients. Save your calories for foods that nourish your body and keep you feeling full.
Never eat a food directly from the box or bag. Put it in a bowl; you'll eat less and avoid the mindless munchies.
Move more. Combine a healthy diet with an active lifestyle and exercise. Take the stairs. Join a gym. Go for a walk.
At its core, losing weight is really about creating a calorie deficit by consuming fewer calories than you burn. All the above guidelines are helpful in supporting a calorie deficit through nutrition and exercise. So have at it!
Do you have any additional skinny guidelines? Share them in the comments below!